Karzai Backs Parliament Seat for Afghan Hindus, Sikhs
TEHRAN (Tasnim) - Afghan President Hamid Karzai yesterday ordered parliament to create a new seat for the tiny Hindu and Sikh minority after MPs snubbed their demand for separate representation.
September, 05, 2013 - 13:14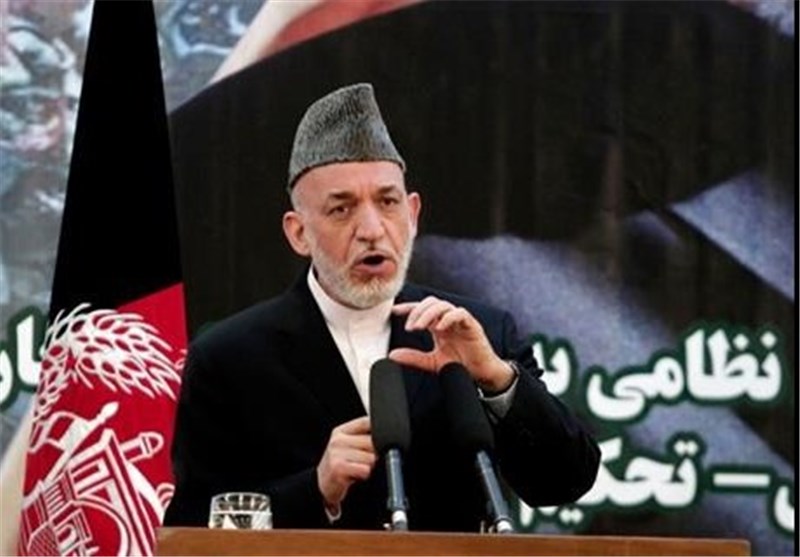 There are an estimated 4,000 Sikhs and Hindus in Afghanistan. The community complains it faces discrimination, abuse and prejudice in the country.
Their request for a seat in the 249-member lower house was included in an election bill, passed in July after the clause was scrapped on the grounds that the community was so small.
Members of the minority then threatened to migrate en masse and Karzai stepped in yesterday with his decree, AFP reported.
Under the Afghan constitution, the president has the power to issue legislative decrees when parliament is in recess but it must be approved by MPs to become law.
If parliament approves the new seat, it would be contested at Afghanistan's next parliamentary elections in 2015 and raise to 250 the number of representatives in the lower house.