EU Court Rules against Sanctions on Seven Iranian Companies
September, 06, 2013 - 15:33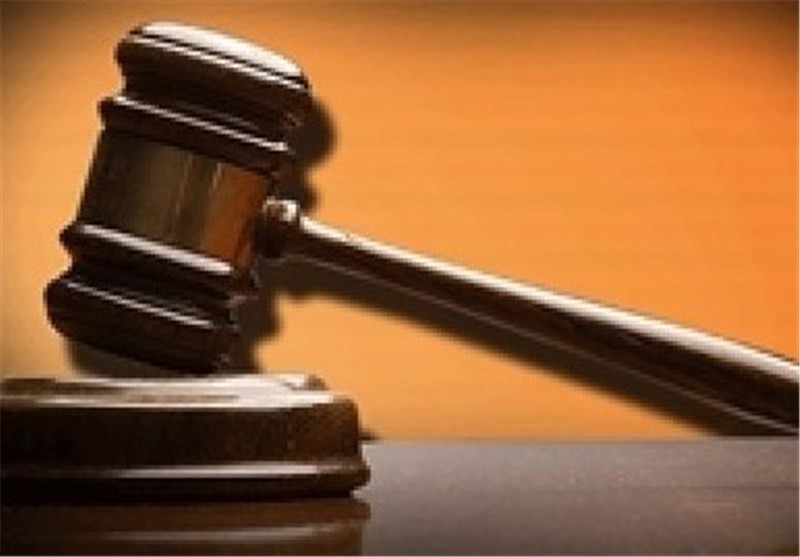 TEHRAN (Tasnim) - A European Union court ruled on Friday that the EU should lift sanctions it imposed against seven Iranian companies.
The ruling, which can be appealed, follows similar decisions earlier this year against sanctions imposed on two of Iran's biggest banks.
It covers: Post Bank Iran, Iran Insurance Company, Good Luck Shipping, Export Development Bank of Iran, Persia International Bank, Iranian Offshore Engineering and Construction Co and Bank Refah Kargaran.
The General Court, Europe's second-highest, said however that the EU had failed to produce sufficient evidence the listed companies were involved in the atom work, Reuters reported.
The United States and the European Union have imposed illegal unilateral sanctions against Iran over the false claim that Iran's nuclear energy program might include a military component.
Iran rejects the allegation, arguing that numerous inspections of its nuclear sites by the IAEA have invariably failed to find any diversion towards military purposes.