N. Korea Reopens Military Hotline to South
September, 06, 2013 - 18:16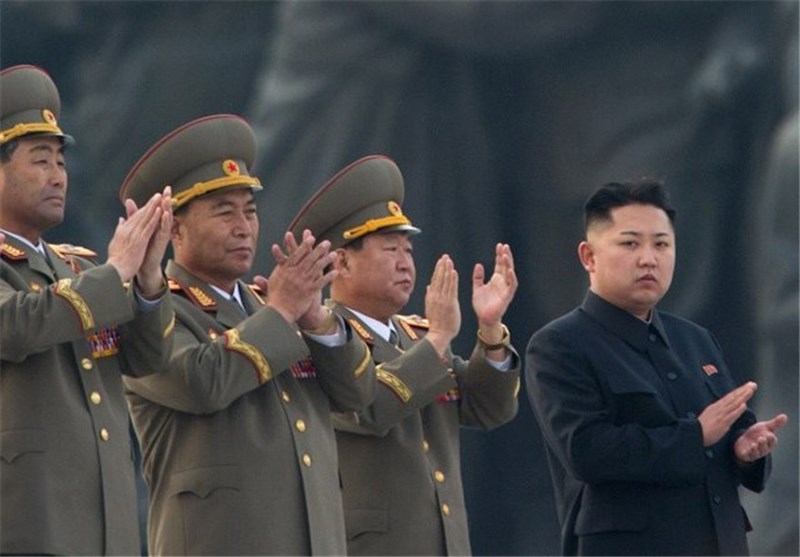 TEHRAN (Tasnim) - North Korea on Friday reconnected a military hotline to the South that was cut earlier this year at the height of cross-border tensions, Seoul's government said.
The line -- one of the two remaining inter-Korea military hotlines -- was disabled in late March weeks after the North's third nuclear test and the following month a joint industrial zone was shut down.
The North in early March had cut off another line at the border truce village of Panmunjom before reopening it in July when relations showed signs of thawing.
Cross-border army hotlines in other parts of the country were severed years ago when tensions soared and left unrestored since then.
The North made the first call to the South via the hotline since March on Friday morning, said Seoul's unification ministry, which handles cross-border affairs, AFP reported.
It followed an agreement on Thursday at a meeting of the inter-Korea committee tasked with reviving the shuttered Kaesong complex.
In April, as tensions increased following the North's nuclear test, Pyongyang effectively shut down operations at the industrial zone by withdrawing the 53,000 North Korean workers employed at the 123 South Korean plants there. Seoul subsequently withdrew all its managers.
In another sign of rapprochement, Seoul has approved the first visit to the North by South Korean athletes in five years.
The group of 41 weightlifters and sports officials will visit Pyongyang to compete in the Asian Cup and Interclub Weightlifting Championship to be held from September 12 to 17, the unification ministry said Friday.
Pyongyang promised for the first time to display the South Korean flag and play its national anthem during any medal ceremony, it said.
The two Koreas remain technically at war after the 1950-53 Korean War ended with an armistice instead of a peace treaty.