Analyst: Obama Trying to Dodge Responsibility for Syria Attack
TEHRAN (Tasnim) – By asking US Congress to vote on military intervention in Syria, President Barack Obama is trying to make lawmakers shoulder the responsibility of such an engagement and its unpredictable outcomes, said an American affairs political analyst Saturday.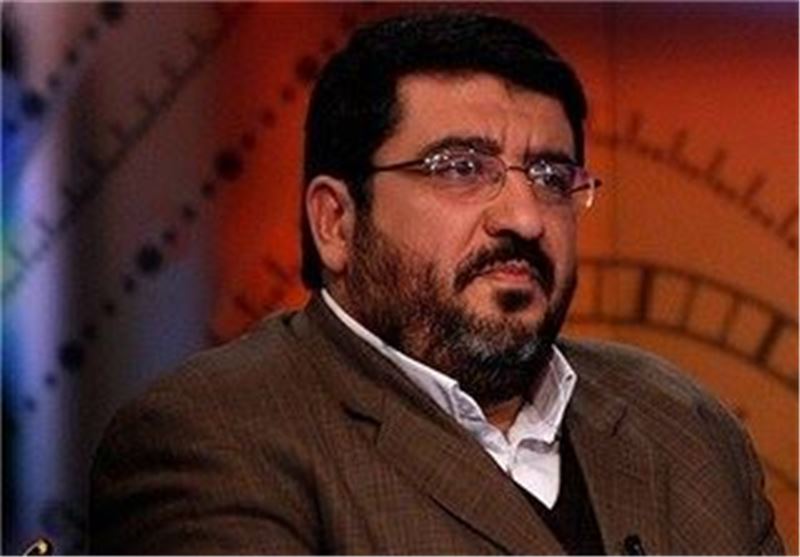 "In fact Obama wants US Congress members to shoulder the burden of this heavy responsibility, because a large part of American people are opposed to military attack against Syria," Fo'ad Izadi told Tasnim.
The analyst attributed the White House decision to delay military strike on Syria to the fact that the US found itself almost alone in its push for attack on Syria.
Most European countries have rejected military involvement in Syria, Parliament in Britain rejected a resolution on military action, and France which is strongly supporting use of force against Syria has said it would not act alone.
In the absence of UN authorization of military attack against Syria, as Russia, which is the main supporter of Syrian President bashar al-Assad, is sure to veto such a bid at the Security Council, the US has only France and a couple of Arab governments on its side to attack Syria, Izadi added.
The US has been pushing for military action on Syria, after foreign-backed opposition forces accused President Bashar al-Assad's government of carrying out a chemical attack on militant strongholds in the suburbs of Damascus on August 21. The Syrian government denies any involvement and blames rebels for the attack.
President Obama faces a tough task convincing a divided Congress and a skeptical public to wage war on Syria.
The latest opinion poll shows public opposition to involvement in the Syrian conflict is rising, with almost six out of 10 Americans against missile strikes.
And according to a Washington Post count, only 23 senators have been willing to go on record in favor of military force, while 17 are against. It will likely take 60 of the Senate's 100 members to advance the measure to the House of Representatives.
In the House, only 25 members are on record in support of military action so far, according to the Post, with 106 opposed.
A poll commissioned by the BBC and ABC News suggested more than one-third of Congress members were undecided whether or not to back military action - and a majority of those who had made a decision said they would vote against the president.