Australia Election: Millions Cast Their Ballots
TEHRAN (Tasnim) - Australians have been casting their ballots in a general election, with opposition leader Tony Abbott's Liberal-National coalition aiming to end six years of Labor government.
September, 07, 2013 - 13:06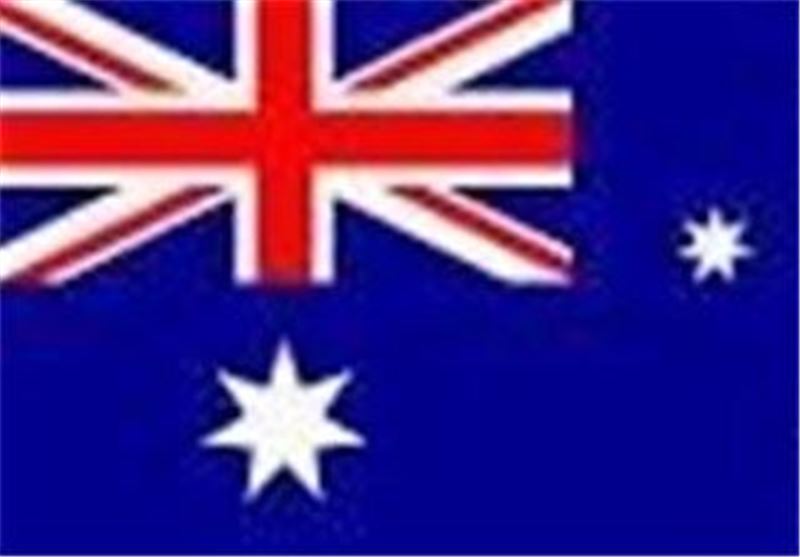 Early exit polls, released before voting ended, gave Mr Abbott a commanding lead over Mr Rudd, who returned as prime minister in June.
The rivals are split on how to tackle the budget deficit, but both pledged tough action on asylum-seekers.
All citizens over 18 must vote by law, BBC reported.
More than 14 million people were expected to vote in Saturday's election. Shortly before the polls opened, Australia's election commission revealed that a record 3.2 million ballots had already been cast in early voting.
Polling stations in eastern Australia opened at 8:00 local time (2200 GMT) and closed at 18:00. Voting in western states will end two hours later because of time zone differences.
Mr Rudd called the election after ousting Julia Gillard in a leadership challenge in June, amid dismal polling figures. Ms Gillard had herself ousted Mr Rudd as prime minister in 2010.