Syria Urges US Congress to Block Strike
TEHRAN (Tasnim) - The head of Syria's parliament urged the US Congress to vote against military action targeting the Syrian government.
September, 07, 2013 - 13:06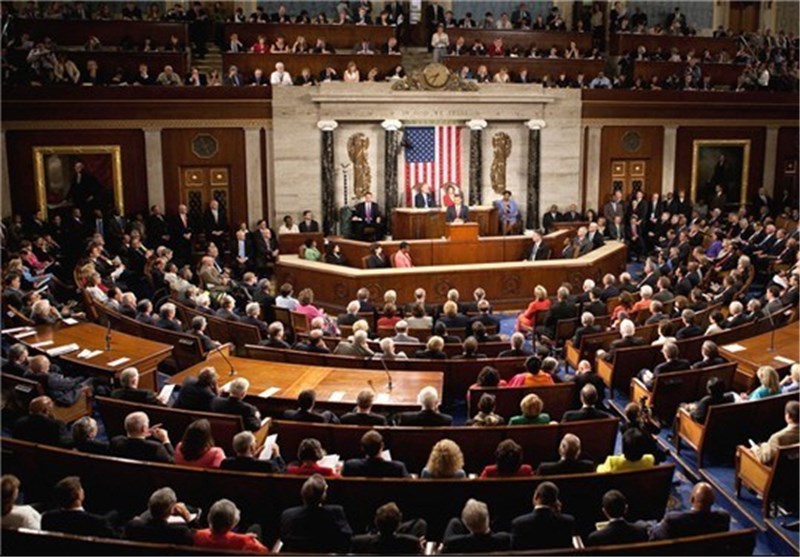 "We urge you not to take reckless measures as you have the power to steer the United States from the path of war to that of diplomacy," SANA quoted parliament chief Jihad al-Lahham as saying on Friday.
The message is intended to be sent to every member of the US Congress before they vote on a request from US President Barack Obama for authorisation to use military force against Syria, Al Jazeera reported.
Obama has proposed limited strikes in response to an alleged chemical weapons attack on August 21, which Washington says was carried out by the Syrian government, a charge it denies.
"Any military intervention would be illegal because Syria is a sovereign country and does not represent a threat to the United States, and any strike would not be authorised by the [UN] Security Council," Lahham said.
Earlier this month, Foreign Minister Faisal Meqdad urged the US Congress to "show wisdom" on the issue of authorising military strikes against Syria.
President Bashar al-Assad has also warned of the consequences of any such action.
"We cannot only talk about a Syrian response, but what could happen after the first strike," Assad said in an interview with Le Figaro newspaper.