Pakistan Releases 7 Afghan Taliban Fighters
TEHRAN (Tasnim) - Pakistan freed a group of Afghan Taliban on Saturday in an attempt to improve its troubled ties with its South Asian neighbor, but risked angering Afghanistan further by not handing them over directly to the Kabul authorities.
September, 07, 2013 - 14:07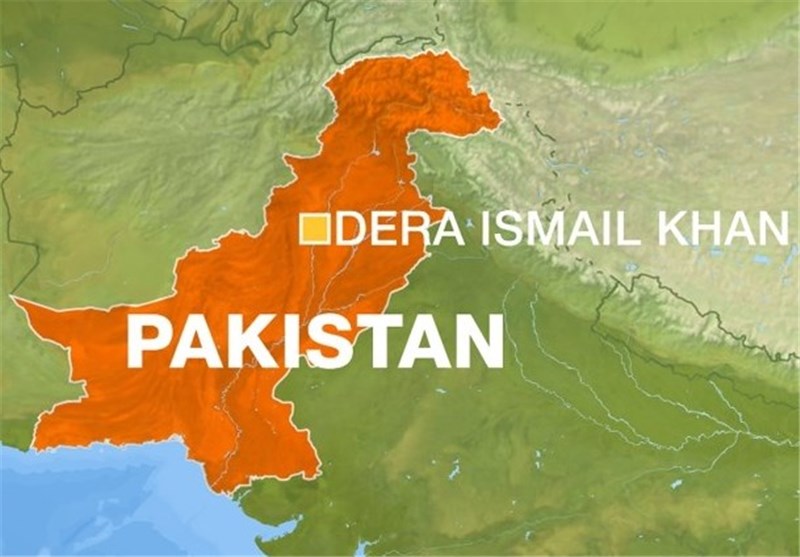 The announcement followed last month's trip by Afghan President Hamid Karzai to Pakistan, where he sought the handover of some Afghan insurgents as part of the stalled peace process.
Karzai as well as the United States want Pakistan to hand the insurgents directly to the Afghan authorities, but on Saturday, a group of seven Taliban was simply allowed to walk out of their cells into Pakistan, Reuters reported.
"In order to further facilitate the Afghan reconciliation process, Pakistan is releasing seven Taliban detainees," the Pakistani foreign ministry said in a statement.
A foreign ministry spokesman separately said all seven, including a senior commander called Mansoor Dadullah, were freed on Saturday.
Asked if they had been handed over to the Afghan authorities or were just released in Pakistan, the spokesman said: "Just released."