Polling Starts for Maldives Presidential Election
TEHRAN (Tasnim) - Voting booths opened Saturday across the Maldives to long queues as the country held its second multi-party presidential election after 2008.
September, 07, 2013 - 14:41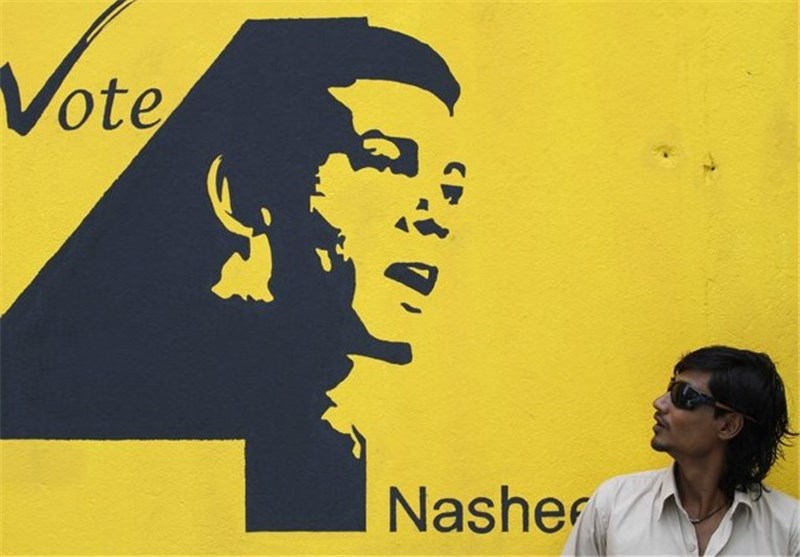 Polling started at 7.30 am and will close at 4.30 pm Provisional results are expected by 11 pm, according to the country's election commission, Minivan News reported.
As many as 239,593 people are eligible to vote, a 15 percent increase from the 2008 election.
The election battle is primarily between Mohamed Nasheed, who was forced to step down in February last year in what he claimed was a coup, and incumbent President Mohamed Waheed.
People remember Nasheed, a scuba-diving expert, for once holding a cabinet meeting under water.