Official Stresses Iran's High Scientific Ranking
TEHRAN (Tasnim) – Deputy Science, Research, and Technology Minister Hossein Naderimanesh hailed Iran's fast scientific progress, saying the country has a high status in this regard in the region and the world.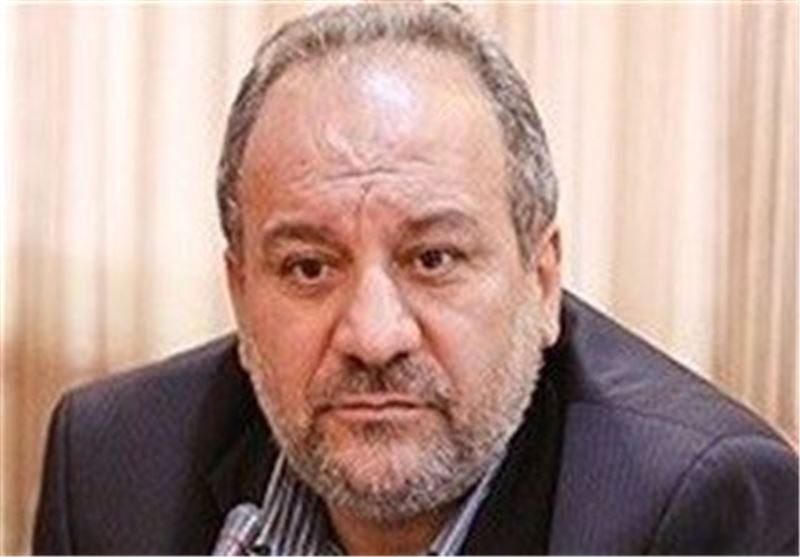 "Iran is among the world top ten countries in nanotechnology, for instance," he said.
The deputy science minister also pointed to the need for planning aimed at the country's scientific development.
Meanwhile, on August 7 Supreme Leader of the Islamic Revolution Ayatollah Seyed Ali Khamenei praised Iran's eye-catching progress in scientific fields, saying that the growth was much greater than the world's average.
Ayatollah Khamenei pointed to the reliable international scientific studies, and stated that "Iran's scientific growth during the past 12 years grew 16 times more than before and Iran's scientific growth is 13 times greater than the world's average rate."
The Leader also denounced some western states for their attempts to hinder Iran's scientific progress by imposing illegal sanctions against the country.
He further called for the continuation of the country's scientific progress, saying the current sanctions and pressure against Iran are partly meant to prevent the Iranian nation from achieving scientific progress.
The Leader stated that the victory of the Islamic Revolution was the main reason for Iran's progress, and the country's enemies have not been able to hinder the country's scientific achievements ever since.