Police: Blasts in Somali Capital Kill 9
TEHRAN (Tasnim) - At least nine people were killed in the Somali capital Mogadishu Saturday when two blasts ripped through a busy parking lot, police said.
September, 07, 2013 - 16:23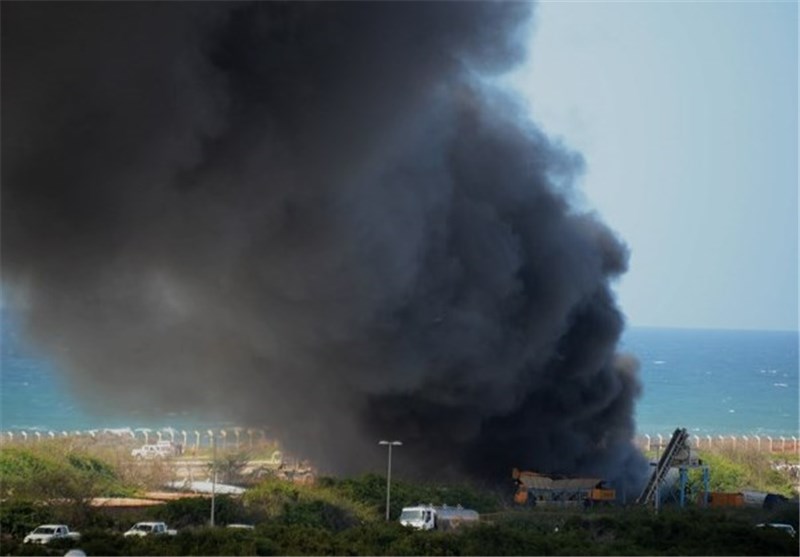 "There were two heavy explosions at a parking lot near the National Theatre and initial information is that at least nine people were killed," police officer Mohamed Adan told AFP.
Police and witnesses said the first blast was a car laden with explosives that was parked by a restaurant close to the theatre.
The second blast, which followed minutes later, was a "suicide bomber who blew himself up in the crowd of civilians who rushed to the scene of the first blast," Ahmed Weli Said, a Somali government security official said.
No one has claimed responsibility for the attack.
The National Theatre re-opened in 2012 after two decades. Just weeks after it re-opened, Al-Qaeda-linked Shebab insurgents struck, with a suicide bomber blowing herself up and killing two of the country's top sporting officials who were attending an event there.