Egypt Launches Military Offensive in Sinai
TEHRAN (Tasnim) - A military official said Egyptian helicopters and tanks are attacking fighters in villages in the northern Sinai Peninsula.
September, 07, 2013 - 18:24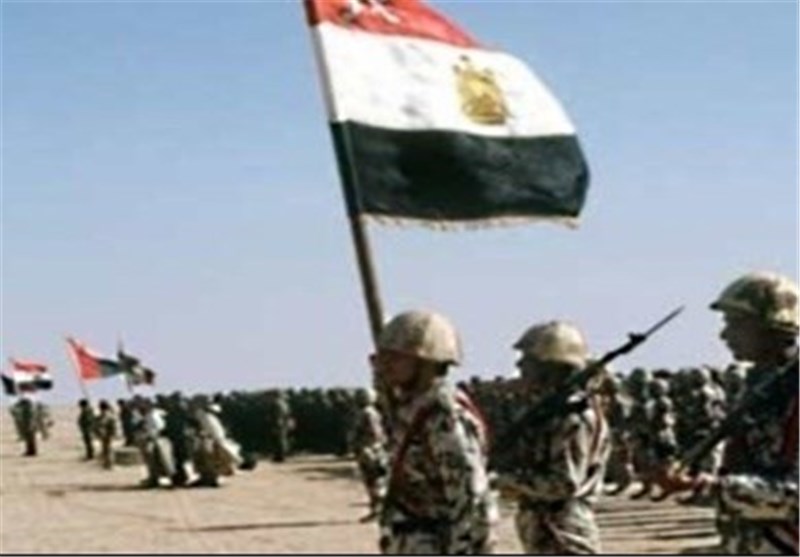 He said "dozens" have been killed or wounded.
The Saturday assault came after Egypt deployed a column of armoured vehicles and trucks carrying infantry into the region, a militant stronghold, in a major new counterinsurgency offensive, the official said.
The official said the army would "clean" areas around the towns of Rafah and Sheikh Zuweid on the border with the Gaza Strip and two nearby villages, al-Qurea and al-Dhahir, where fighters operate.
He spoke on condition of anonymity according to rules.
Sources within the military told Al Jazeera that explosions heard around the town of Sheikh Zuweid early Saturday morning were part of the military operation.
The sources said Apache aircraft fired rockets at "terrorist hotbeds", and then soldiers on the ground went in to crack down on "terrorists".
A witness said the column of tanks, trucks carrying infantry, rocket launchers and other military vehicles on the road Saturday appears to be one of the largest units deployed to the area in recent years.