Iran's FM Heads for Iraq
September, 08, 2013 - 09:52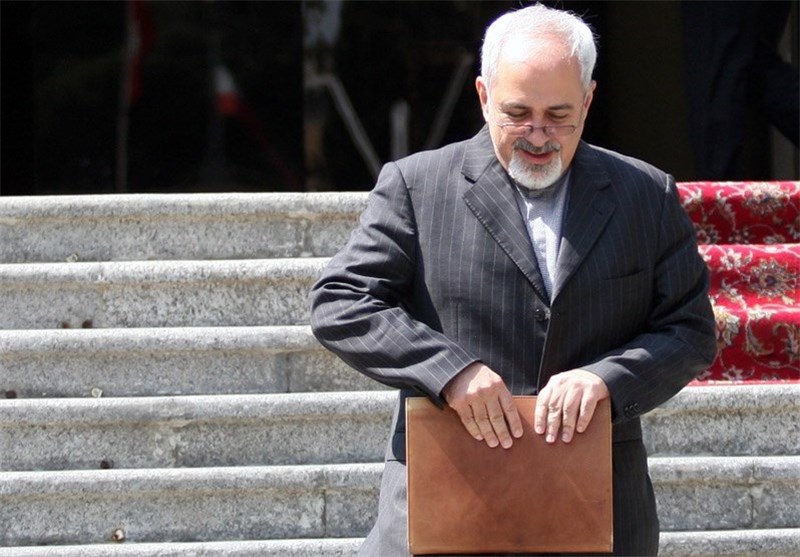 TEHRAN (Tasnim) – Iranian Foreign Minister Mohammad Javad Zarif, heading a high-ranking delegation, left Tehran for Baghdad this morning to meet senior Iraqi officials.
In his first foreign visit as Iran's new foreign minister, Zarif left Tehran for Baghdad on Sunday morning. He is accompanied by high-ranking political and parliamentary delegation.
The Iranian minister's visit is aimed at meeting a number of Iraqi officials to discuss issues of mutual interest.
The two sides will also discuss major developments in the region, particularly the ongoing crisis in Syria.
Iraq and Iraq, the two neighboring countries in the Middle East, share common concerns, especially over the Syrian upheavals.