FM Terms Japan as Iran's Natural Partner
TEHRAN (Tasnim) – Iran's foreign minister called Japan a "natural partner" of his country on the world stage, and expressed hope the two sides can fully utilize the existing potentials to further their mutual interests.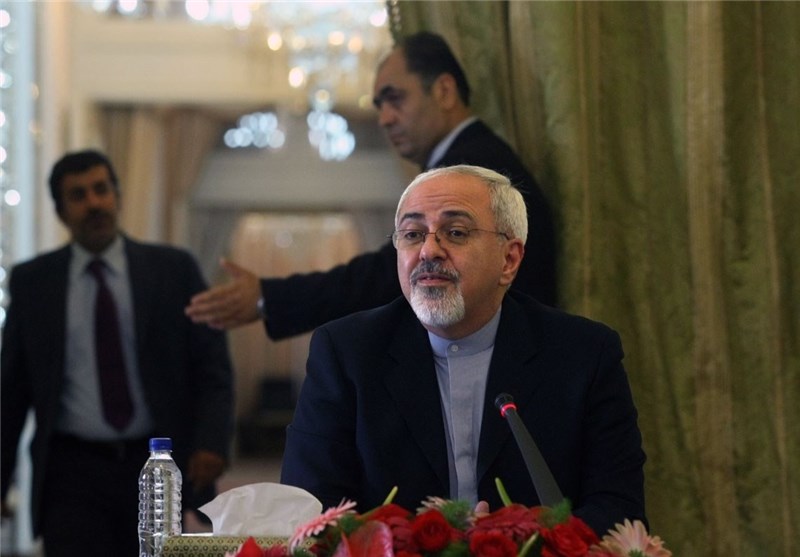 "We consider Japan as a natural partner for the Islamic Republic of Iran in the world and we hope the two countries will be able to take maximum advantage of the existing potentials," Foreign Minister Mohammad Javad Zarif said in a meeting with a special envoy of Japans' prime minister in Tehran.
Zarif referred to the broad potentials for expansion of ties between the two countries, saying, "In Iran there has always been a very positive approach towards Japan and the type of our economic relations with that country."
Japanese Prime Minister's Special Envoy, too, expressed hope that during the tenure of the new Iranian government there would be a boost in bilateral ties and that the two sides would try to overcome some existing problems to pave the way for Japanese companies to increase the level of their trade interactions with Iran.
Japan's foreign policy towards and investments in Iran have historically been dominated by the desire to secure reliable energy supplies; Iran is Japan's third-largest oil supplier after Saudi Arabia and the United Arab Emirates.
The balance of trade between Iran and Japan is heavily weighted in favor of Iran, with Japan exporting automobiles and electrical products and importing petroleum and petrochemical products.