City Council Reelects Qalibaf as Tehran Mayor
TEHRAN (Tasnim) – Members of City Council of Tehran reelected Mohammad Baqer Qalibaf as mayor of Iran's capital city on Sunday morning.
September, 08, 2013 - 12:17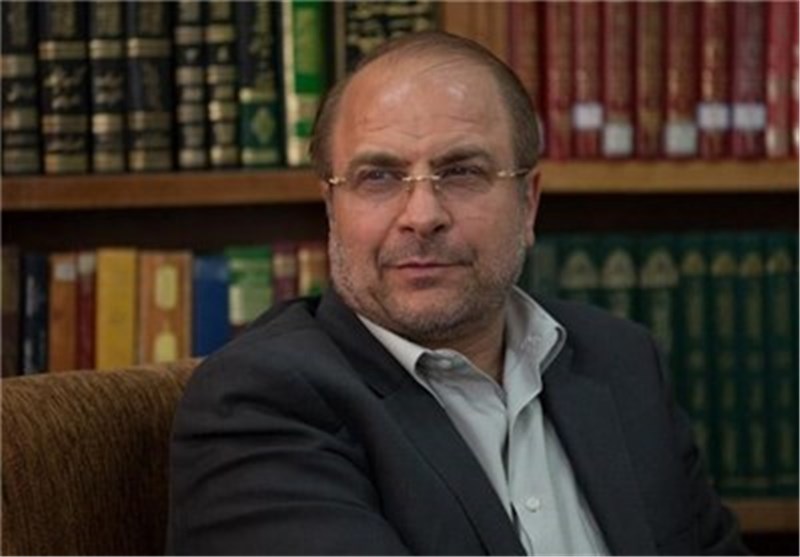 Qalibaf kept his position as Tehran mayor after winning 16 votes in this morning's election, defeating his rival Mohsen Hashemi who could garner only 14.
A run-off voting was held after an earlier round saw the two nominees gain an equal number of votes, each 15.
Qalibaf has served in the post for 8 years, and his today's lead retains him in Tehran municipality for another 4-year term.