Iran among Top 10 Countries in Observing Flight Safety Standards
TEHRAN (Tasnim) – Iran is among the top ten countries in terms of observing International Civil Aviation Organization (ICAO) indexes for flight safety, according to the latest ICAO report, head of Civil Aviation Organization said here Sunday.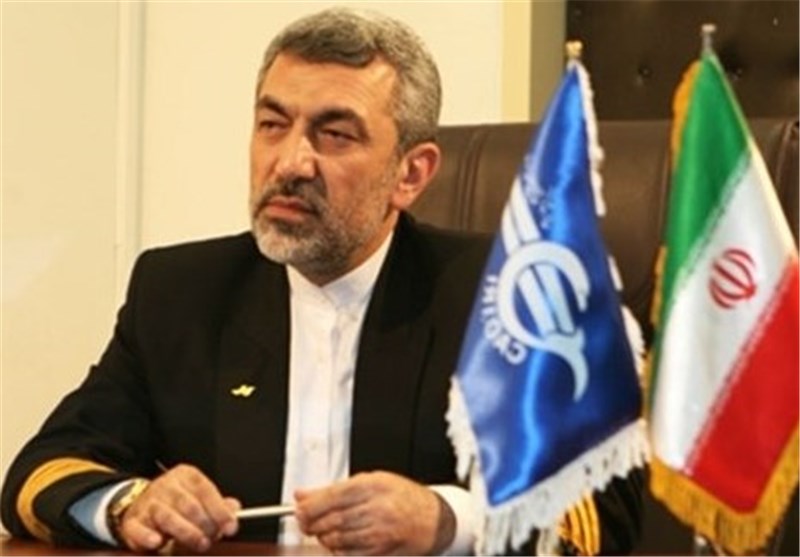 "A report by ICAO on its inspections in Iran shows that in 7 out of 8 indices studied, our status was better than the world average," the Head of Iran's Civil Aviation Organization Hamid Reza Pahlevani said Sunday.
He said that regarding the deficiencies in flight security laws the average rate for 155 ICAO member states is 15.08%, but Iran's average is 14.29% in that index.
Pahlevani said that during the course of the past 18 months and despite the tight economic sanctions by the West, Iranian private airlines bought 38 planes.
The US imposed sanction of 1995 bans aviation companies from selling aircraft and repair parts to Iranian airlines. The US sanctions endanger the safety of civil aviation in Iran because it prevents Tehran from acquiring parts and essential support for aviation safety.
The sanctions are also contrary to article 44 of the Chicago Convention, to which the US is a signatory.
The International Civil Aviation Organization -ICAO- says aviation safety affects human lives and human rights, and stands above political differences. The organization says international public pressure must be brought on the United States to lift the sanctions against Iran.