Lawmaker Stresses Syria's Upper-Hand in Possible War with US
TEHRAN (Tasnim) – A senior Iranian legislator said Syria has some advantages that enable it to gain the upper-hand in case of a possible military attack by the US.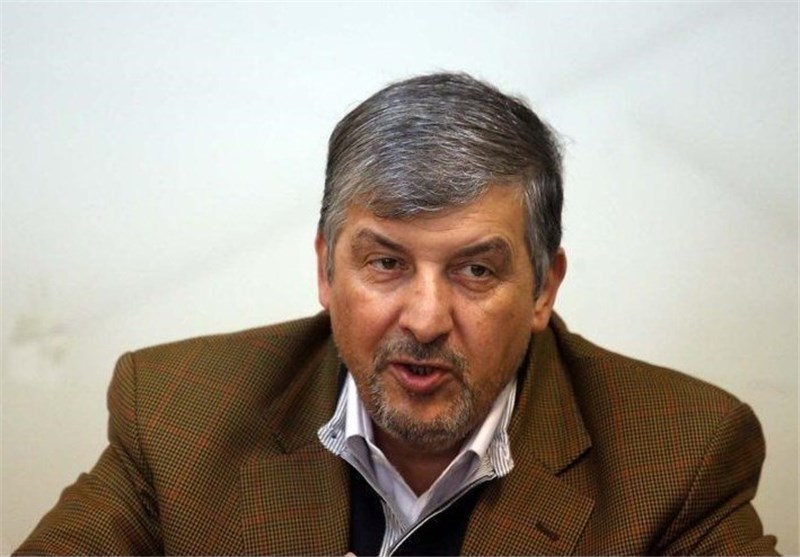 Vice-Chairman of Iranian Parliament's National Security and Foreign Policy Commission Mansour Haqiqatpour, in an interview with Tasnim on Sunday, described Syria as a country with many power factors, which can give an upper-hand to its government in a possible war against foreign forces.
In recent days the US has been trying to ramp up support for its plan for military intervention in Syria, as it accuses the government of President Bashar al-Assad of using chemical weapons against rebels in the suburbs of capital Damascus on August 21, a charge Syria has strongly denied.
A "courageous government" that enjoys vast popular support, a nation famous for its resistance, a rational, wise relationship with resistance movements in Lebanon and Palestine, and "regional friends such as Iran and Iraq" are among factors that make a possible invader think twice before taking any action, the lawmaker said.
Syria's international friends such as Russia and China, he argued, can also inflict losses on invaders in case of a possible war.
Syria's "geographical and geopolitical" situation, and its proximity to the "occupied territories" which have put Israel's strategic targets within the range of its fire are other important power factors of Syria, Haqiqatpour said.
He went on to say that any military action against Syria would cost the White House dearly, adding, "The cost of US war against Syria is too high."
Several Iranian officials have recently warned the US against a military offensive on Damascus.
These warnings come as US President Barack Obama is trying to convince Congress to authorize military action in Syria.
Obama asked Congress to vote on the use of force after it became clear he would not win UN Security Council sanction given Russian opposition, after parliament in Britain voted against taking part, and as most US people are opposed to another military involvement that could have unpredictable outcomes.