Iranian FM Meets Iraqi PM
TEHRAN (Tasnim) – Iranian Foreign Minister Mohammad Javad Zarif met with Iraqi Prime Minister Nouri al-Maliki in Baghdad this morning during which the two sides discussed different issues.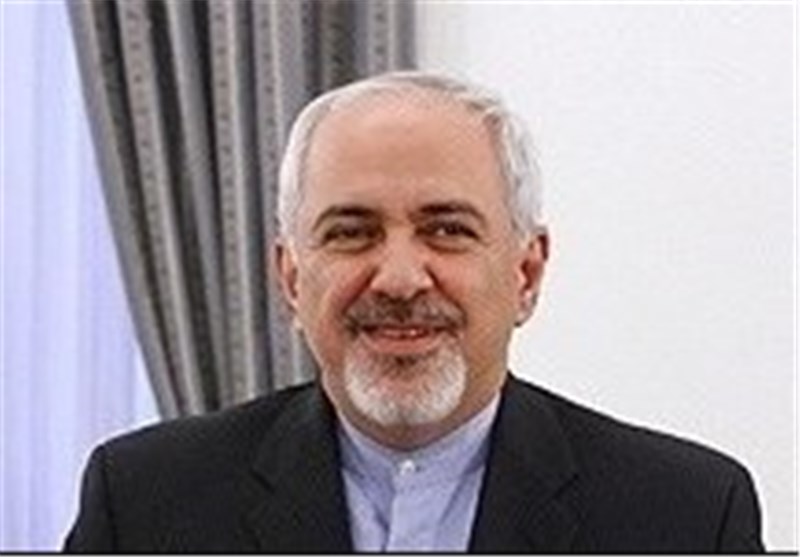 The Sunday meeting between Zarif and Maliki has reportedly covered various issues, including bilateral relations, the ongoing conditions in the region, Syrian crisis in particular, and issues of mutual interest between Tehran and Baghdad.
The Iranian minister, heading a high-ranking delegation, has arrived in Baghdad on Sunday morning to meet a number of senior Iraqi officials.
Zarif is also scheduled to meet his Iraqi counterpart, as well as the Arab country's parliament speaker and vice president during his first trip abroad after taking the office as Iran's new foreign minister.
"I made my first (foreign) visit to Baghdad because Iran attaches significance to relations with its neighbors, particularly Iraq," Zarif told reporters as he arrived in Iraq this morning.
Iran and Iraq, the two neighboring countries in the Middle East, share common concerns, especially over the Syrian upheavals.