Snowden Leaks Reveal US spying on Brazil's State Oil Company
September, 09, 2013 - 13:30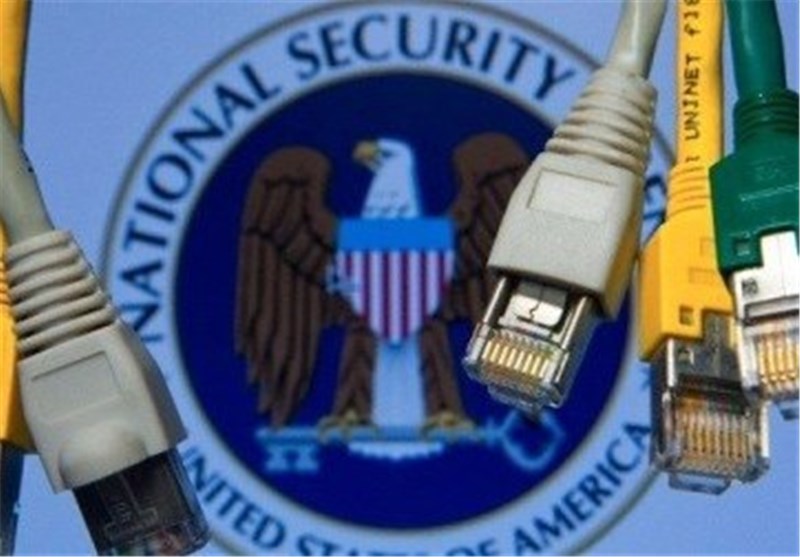 TEHRAN (Tasnim) - Documents leaked by Edward Snowden indicate the National Security Agency spied on Brazil's state-run oil company, the private computer networks of Google and a company that facilitates most of the world's international bank transfers, a Brazilian TV report said.
Globo TV, however, gave no information about what the NSA may have obtained from Petrobras, Google and the Belgium-based Society for Worldwide Interbank Financial Telecommunication, an organization better known as SWIFT that oversees international bank transfers thought to be secure transactions.
All three companies are included in an NSA training manual for new agents on how to target the private computer networks of big companies, the report said.
Earlier reports based on Snowden's documents revealed the existence of the NSA's PRISM program, which gives the agency comprehensive access to customer data from companies like Google and Facebook, AP reported.
Separate reports last week in the Guardian, New York Times and ProPublica, also based on Snowden's leak, said the NSA and its British counterpart had developed "new access opportunities" into Google's computers by 2012, but the documents didn't indicate how extensive the project was or what kind of data it could access.
Offices of the Petrobras oil company and Google's Brazil offices were closed Sunday and officials could not be reached for comment. An emailed request for comment from SWIFT wasn't immediately answered.
Glenn Greenwald, a US journalist living Rio de Janeiro who received thousands of documents from Snowden and was the first to break stories about the NSA's extensive program to collect Internet and phone data, worked with Globo on its report.
It came a week after Greenwald and the network said NSA documents showed that US spy agencies had monitored the president of Brazil as well as Mexico's new president prior to his election. That report brought demands for an explanation and investigations from the governments of Brazil and Mexico, and left US President Barack Obama scrambling to soothe the anger in two important countries in the Western Hemisphere.
On Saturday, The Washington Post reported that the Obama administration had quietly persuaded a surveillance court in 2011 to lift a ban on the NSA searching deliberately for Americans' communications in its huge databases of intercepted phone calls and emails.
The same day, the German news weekly Der Spiegel reported that the NSA is able to crack protective measures on iPhones, BlackBerry and Android devices to gain access to users' data on all major smartphones.