Tajik Official Hopes for Expansion of Tehran-Dushanbe Cooperation
TEHRAN (Tasnim) – Tajikistan's Minister of Defense Colonel General Sherali Khayrulloev expressed the hope that bilateral relations between Tehran and Dushanbe would further increase during the tenure of his Iranian counterpart.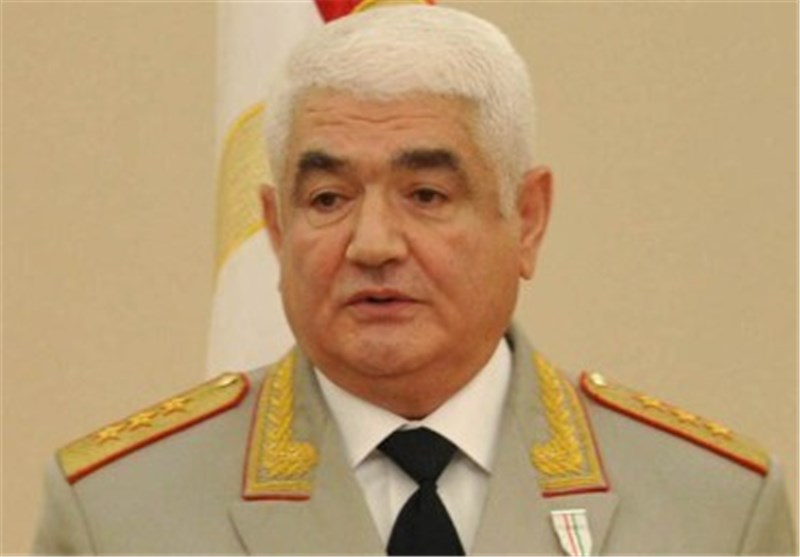 In a Monday message to Iranian Defense Minister Brigadier General Hossein Dehqan to congratulate him on his new post, the Tajik minister expressed the hope that "efficient cooperation" between the two countries would expand in future, stressing that such partnership "will fulfill national interests of Iran and Tajikistan, and will bring peace, stability and perpetual security to the region."
Furthermore, in a separate message to Brigadier General Dehqan on the same day, Georgia's Defense Minister Irakli Alasania also extended his felicitations to the Iranian minister on his appointment to the post.
Earlier on August 25, the Iranian defense minister has stated that Iran is interested in broadening its defense interactions with other nations, neighboring countries in particular.
"In line with the government's foreign policy, we will try to establish defense interactions with the neighboring countries as a top priority and with the other countries after that," Dehqan said at the time.