Iran: Russia's Initiative Effective in Preventing War in Region
TEHRAN (Tasnim) – Iran warmly welcomed the recent initiative presented by Russia to resolve chemical weapons crisis in Syria, and stated that the plan can be effective in preventing war in the region.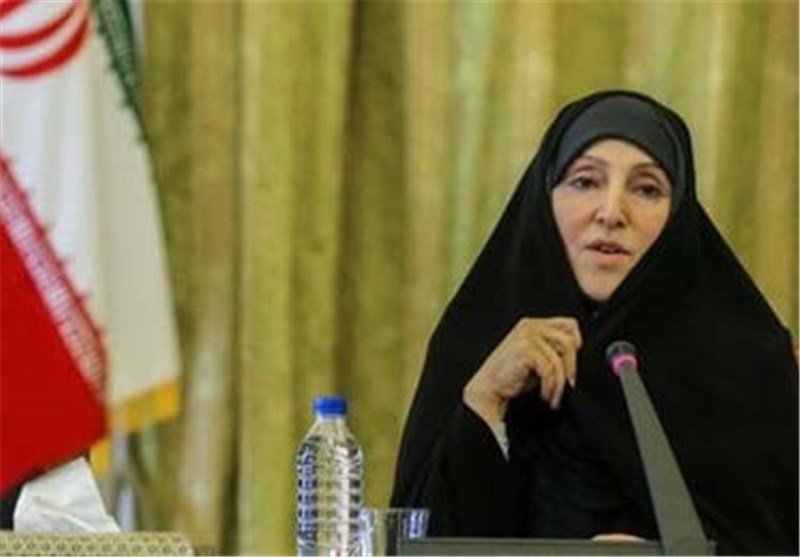 Russia opened up a possible diplomatic solution to the Syrian chemical weapons crisis on Monday with a pledge to persuade the Syrian government to hand over its chemical arsenal to international supervision to be destroyed.
"If the establishment of international control over chemical weapons in that country would allow avoiding strikes, we will immediately start working with Damascus," Russian Foreign Minister Sergei Lavrov said.
"We are calling on the Syrian leadership to not only agree on placing chemical weapons storage sites under international control, but also on its subsequent destruction and fully joining the treaty on prohibition of chemical weapons," Lavrov said after a meeting with his Syrian counterpart, Walid al-Muallem.
Speaking to reporters here in Tehran on Tuesday, Iranian Foreign Ministry Spokeswoman Marziyeh Afkham welcomed the Russian plan, and stated, "This is an initiative proposed by Russia to end Syrian crisis and the Islamic Republic of Iran always welcomes the Russian initiative and plan."
"The initiative can be effective in preventing military attack in the region," she stated, adding that Iran as a victim of chemical weapons wants to prevent any kind of military attack on Syria.
She added that Iran has voiced its concern and also condemned terrorists' access to chemical weapons.