Rouhani Picks New Secretary for Supreme National Security Council
TEHRAN (Tasnim) – Iranian President Hassan Rouhani on Tuesday appointed former defense minister, Ali Shamkhani, as Secretary of Iran's Supreme National Security Council (SNSC).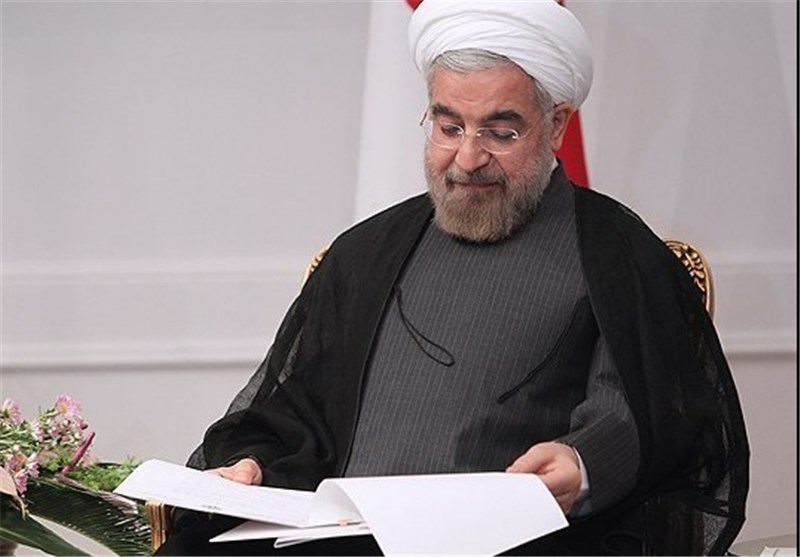 Rear Admiral Ali Shamkhani, 58, used to take the post of defense minister from August 1997 until August 2005 under former Iranian President Mohammad Khatami.
In a separate decree today, President Rouhani assigned Masoumeh Ebtekar the job of directing Iran's Department of Environment.
Ebtekar, 53, has the experience of serving in the same post during the administration of Mohammad Khatami.
She also sat on Tehran's city council from 2007 to 2013.