Egypt Militants Kill 4 in New Sinai Attacks
TEHRAN (Tasnim) - A series of attacks in Egypt's restive Sinai peninsula over the past 24 hours, mostly against soldiers, killed at least four people, security officials said on Tuesday.
September, 10, 2013 - 16:47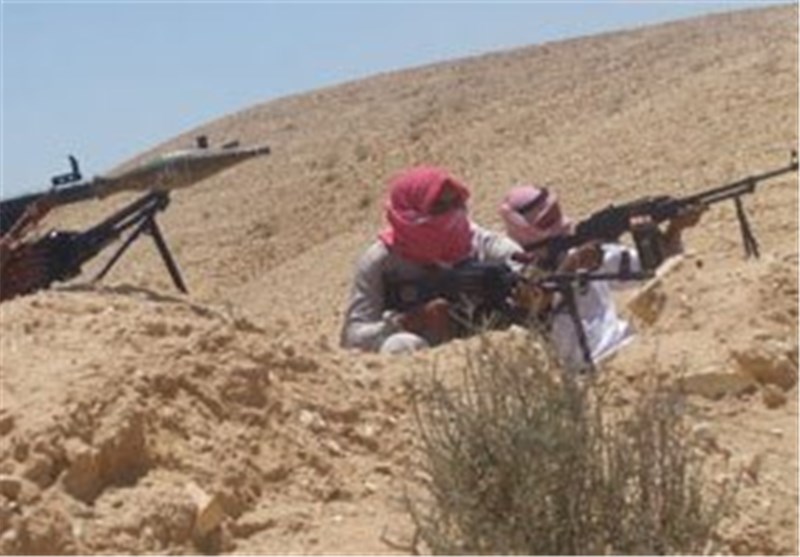 The violence comes as the Egyptian military presses its campaign in Sinai to quell an insurgency that surged after the army overthrew president Mohamed Mursi on July 3.
Two people were killed and 10 others, including one soldier, were wounded when clashes erupted between troops and supporters of Mursi in the town of Bir al-Abed, AFP reported.
In a separate incident, one soldier was killed and two wounded when a rocket-propelled grenade struck an army checkpoint on the road to the airport next to the regional capital of El-Arish.
Unknown gunmen near the Suez canal killed another soldier, and three others were wounded in separate attacks in the region, security officials and medics said.
The military has poured troops and armour into Sinai to put down the insurgency and in recent days it has launched sustained air raids targeting militant hideouts.
The army has described its campaign as "the largest military operation to purge Sinai of terrorism".