MP: Syria Not Alone in Region
TEHRAN (Tasnim) – A senior Iranian lawmaker said the Syrian government is not alone in the region and benefits from the backing of resistance movements, and that a possible military assault could harm the US and its allies.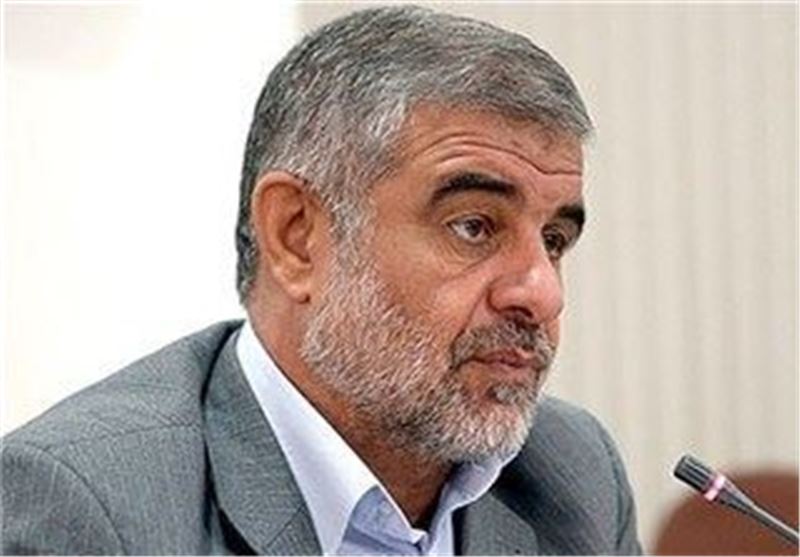 "Syria is not alone in the region and has allies, and indeed the current that supports the resistance today, is a supporter of Syria," member of Iranian Parliament's National Security and Foreign Policy Commission Mohammad Saleh Jokar told Tasnim on Wednesday.
"Given the existing conditions in the region, and the fact that the US has lost its power and capability, if any aggressive operation took place in Syria, Americans would bear the brunt of such action," he added.
According to the lawmaker, the Americans put off their plan to hit Syria due to their fear of the conseuences of a military strike. The US is only after its own interests and one of its major concerns and objectives is ensuring the security of the Zionist regime, which would be put in great danger in case of a military measure, he further said.
The US has been pressing for military action on Syria since a suspected chemical weapons attack in the suburbs of Damascus on August 21 which it blames on the forces loyal to Syrian President Bashar al-Assad.
The government of Syria has denied involvement and said the rebels were responsible.
Russia, which has blocked US and British efforts to get a United Nations resolution to take action against Syria, appeared to open a path toward a solution Monday when it suggested a plan for Damascus to hand over its chemical weapons.
And US President Barack Obama said he would put off plans for a military strike against Syria if the country agrees to place its chemical weapons stockpile under international control.
On Tuesday Obama said he had asked Congress to postpone a vote authorizing the use of force against Syria.