Iran to Raise Output from Offshore Oil Field
TEHRAN (Tasnim) – Early production from Iran's renovated Reshadat offshore facilities, the largest enhanced recovery project in the Persian Gulf, will start in two months, director of Lavan operational zone said.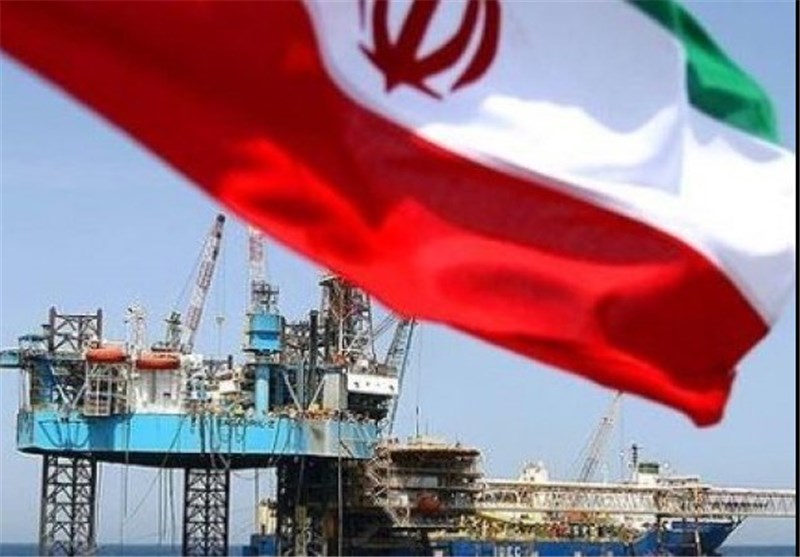 Abbas Rajabkhani said that in the initial production phase after renovation, from five production wells and one 4-w platform, Reshadatfield's daily production will raise by 20,000 barrels, according to the Oil Ministry website, Shana, on Tuesday.
Rajabkhani said Reshadat production mainly depends on water and gas injection as well as installation of downhole pumps.
"In the development of Reshadat field, drilling 28 production and injection wells as well as replacement of gasoil-fuelled generators with gas-fuelled ones have been predicted in order to save fuel consumption and increase electricity generation."
The official said IOOC plans to raise Reshadat output to 75,000 b/d and renovate facilities there.
"All jackets of this field along with W0 and W4 have been installed, but P4 and Q4 platforms are under construction by Sadra company and will be ready by the end of the current calendar year" in March 2014, said Rajabkhani.
No-flaring is another project under way in the development of this field, he said.
Reshadat oil field is located 108 kilometers southeast of Lavan Island in the Persian Gulf. It started production in 1968. Oil from this field is carried through a pipeline to Lavan Island for storage.