Philippine Rebels Call For Foreign Mediation
TEHRAN (Tasnim) - Rebel fighters holding scores of hostages in the southern Philippines demanded international mediation, an official said.
September, 11, 2013 - 11:40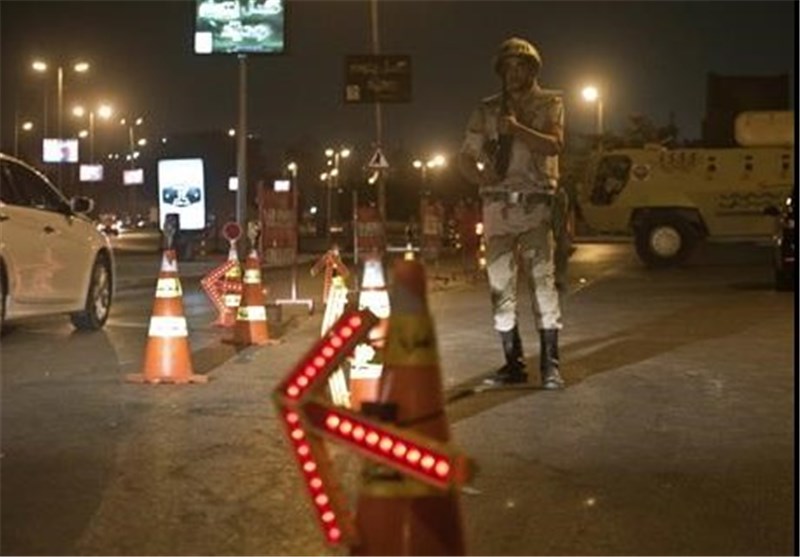 The rebels, enraged by a broken peace deal with the government, are holding the civilian hostages as human shields near the port city of Zamboanga.
Troops have surrounded the Moro National Liberation Front (MNLF) members and their hostages in four coastal villages.
Last month, the MNLF issued new threats to secede by establishing its own republic, Al Jazeera reported.
However, its leader, Nur Misuari, has not appeared in public or issued any statement since about 200 of his followers barged into Zamboanga city's coast early Monday and clashed with soldiers and police.
The fighting left at least nine people dead and several wounded.
The rebels took scores of residents hostage, holding them in houses and a mosque that have been ringed by troops.
President Benigno Aquino III said the top priority was the safety of the hostages and residents of the city.
Interior Secretary Mar Roxas said officials had opened talks with the rebels "at different levels," including a commander loyal to Misuari, but added there had been no breakthrough.