Pakistan to Free Senior Taliban Leader
TEHRAN (Tasnim) - Pakistan decided to release the most senior Afghan Taliban prisoner it is holding and could do so as soon as this month to jumpstart the struggling peace process, a senior Pakistani official said.
September, 11, 2013 - 15:56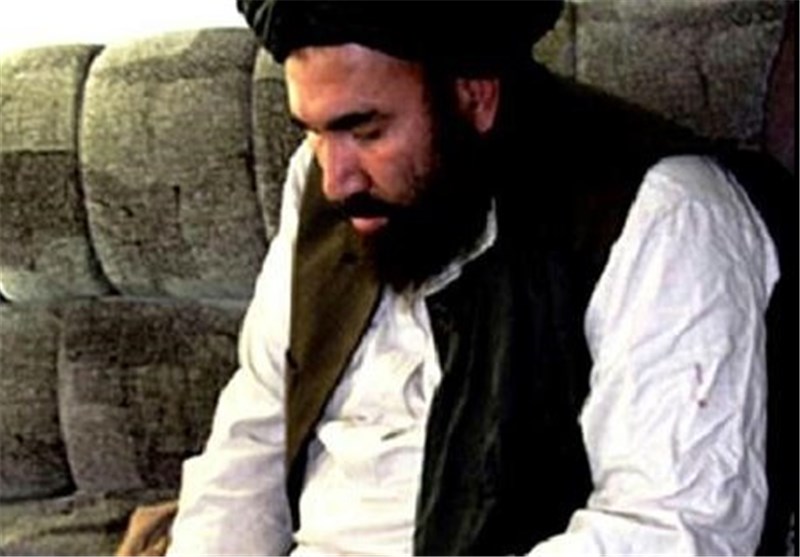 The Afghan government has long demanded that Pakistan release Mullah Abdul Ghani Baradar, the Taliban's former deputy leader. He was arrested in a joint raid with the CIA in the southern Pakistani city of Karachi in 2010.
Sartaj Aziz, adviser to the Pakistani prime minister on national security and foreign affairs, said Tuesday that the government has agreed to release Baradar to help the peace process but has not yet set a date, AP reported.
"He could be released this month or very soon," said Aziz. "It is part of confidence building measures, and we are hopeful he can play a role."
Afghanistan's Foreign Ministry spokesman Janan Mosazai welcomed Pakistan's decision to set Baradar free, saying "we believe his release will help the Afghan peace process."
But he said Baradar must be "accessible, secure and with a known address" if he remains in Pakistan.
The Afghan government has urged Pakistan in the past to release Taliban prisoners into its custody. But they have instead been set free in Pakistan, and it is expected the same will happen with Baradar.