4 Killed in Blast at Intelligence Site in Egypt's Sinai
TEHRAN (Tasnim) - Four people were killed on Wednesday when a car bomb exploded at an intelligence facility in Egypt's Sinai, state television reported.
September, 11, 2013 - 15:48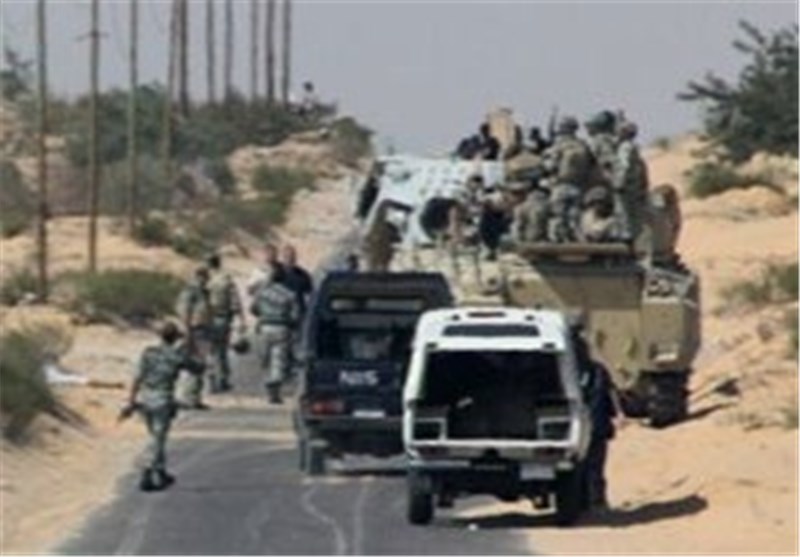 More than 10 people were wounded in the attack. The Sinai, which borders Israel and the Gaza Strip, has seen a sharp rise in militant attacks since the army ousted president Mohamed Mursi in July.
An earlier report by state TV said four people were wounded when rocket-propelled grenades were fired at a military facility in Sinai. It was not clear if this was a separate attack.
Witnesses said they heard explosions and saw clashes between militants and military forces in Sinai, Reuters reported.
In a separate incident, an explosion hit an army checkpoint in the al Imam Ali district of Rafah in northern Sinai, close to the Gaza border.