Report: Putin to Offer Iran New Deal at SCO Summit
TEHRAN (Tasnim) - Russian President Vladimir Putin plans to meet Iran's new president for the first time this week, reportedly armed with an offer to supply missile systems and build a second nuclear power reactor, media reports said on Wednesday.
September, 11, 2013 - 16:51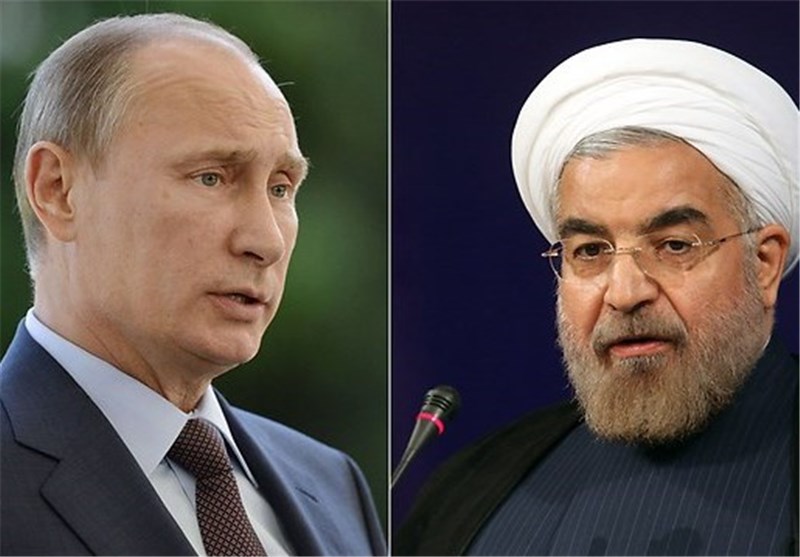 President Hassan Rouhani is set to meet Putin on the sidelines of a summit of the Shanghai Cooperation Organisation (SCO) held in Kyrgyzstan on Friday.
The Kommersant business daily reported Wednesday that Putin will offer to supply Iran S-300 air defence missile systems as well as build a second reactor at the Bushehr nuclear power plant.
The S-300 offer would be a particularly contentious development given it would essentially revive a contract for similar missile systems that Russia cancelled in 2010 after heavy Israeli and US pressure.
Putin's spokesman Dmitry Peskov told Kommersant that Putin and Rouhani were expected to discuss "working together in the nuclear energy sphere" and "questions of military technical cooperation" at the summit in Bishkek.
Putin's meeting with the leader of Moscow's long-standing regional ally comes shortly after he hosted Western powers for a G20 summit focused on Syria in Saint Petersburg this month.
Putin will make significant concessions to Iran by offering to supply Tehran with five sophisticated S-300 ground-to-air missile systems, Kommersant reported, quoting a source close to the Kremlin.
The source also said that Russia would offer to build a second reactor for the Bushehr nuclear power plant.
Putin took the decisions last Thursday, the source said, AFP reported.