Iran Signs Contract with Syria to Provide Medicine, Foodstuff
TEHRAN (Tasnim) – Syria which faces food and medicine shortages due to the prolonged crisis and tough western sanctions has signed contracts with Iran on the purchase of these items.
September, 11, 2013 - 17:44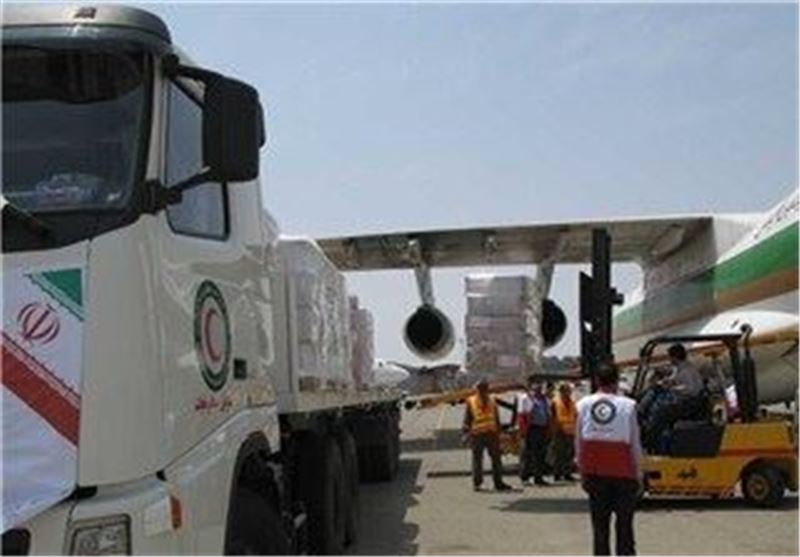 According to the Syrian state television, the Islamic Republic of Iran has signed contracts with Syria to provide foodstuff and medicine for the Syrian citizens.
The tough sanctions imposed on Syria by the western countries, the extensive damage to its infrastructures as the result of the destructive civil war and lack of foreign currency have drained the capacity of the government to provide food and medicine and other essential items for its citizens.
Iran has dispatched several consignments of humanitarian supplies, including medicines and medical equipment, to Syria to help people affected by the unrest in the Arab country.
Iranian President Hassan Rouhani has ordered humanitarian aid, in particular food, to be sent to Syria, saying, "We cannot watch an Islamic country being in crisis, as there are Muslims that are in need of help."