Supreme Leader's Envoy Visits Victims of Bus Accident
TEHRAN (Tasnim) – The representative of the Supreme Leader of the Islamic Revolution in Iran's central city of Qom visited the injured survivors of Monday night's fatal bus collision on behalf of Ayatollah Seyed Ali Khamenei.
September, 12, 2013 - 11:54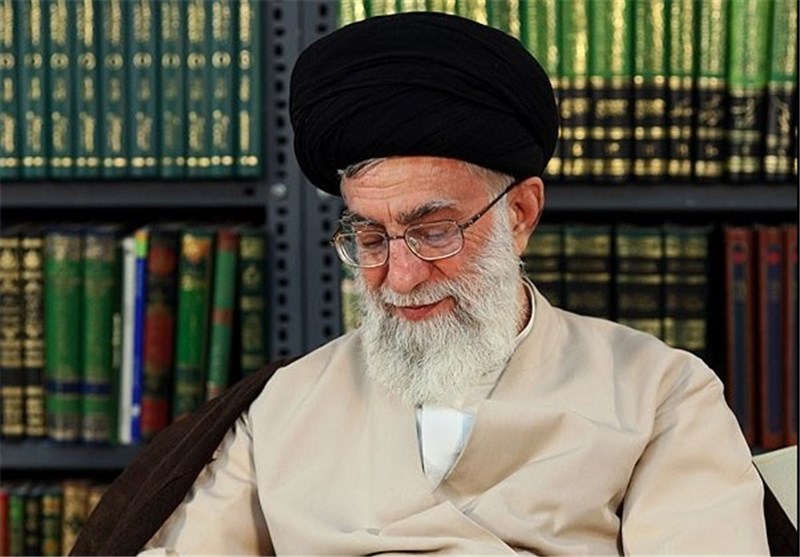 "The sad incident on Tehran-Qom highway which resulted in the death of a large number of our compatriots was painful, bitter, and sorrowful for the Supreme Leader," said Hojjatoleslam Saeedi during the Wednesday visit.
According to official sources 44 people were killed and 47 other injured when two buses collided on a highway connecting Tehran to Iran's central city of Qom on Monday night.
The accident happened when a tire on one of the buses burst and it swerved into oncoming traffic, hitting the other bus head-on. The vehicles burst into flames upon impact.
Iran's President Hassan Rouhani on Tuesday offered his condolences to the bereaved families and asked Interior Minister Abdolreza Rahmani Fazli and Minister of Roads and Urban Development Abbas Ahmad Akhoundi to study the causes of the accident, and to adopt necessary measures to prevent the occurrence of similar accidents in the future.