Pakistan Plans to Pursue Issue of US Drone Attacks at UN
TEHRAN (Tasnim) – Pakistan said it plans to raise the issue of American drone attacks in its tribal regions at the United Nations.
September, 12, 2013 - 16:35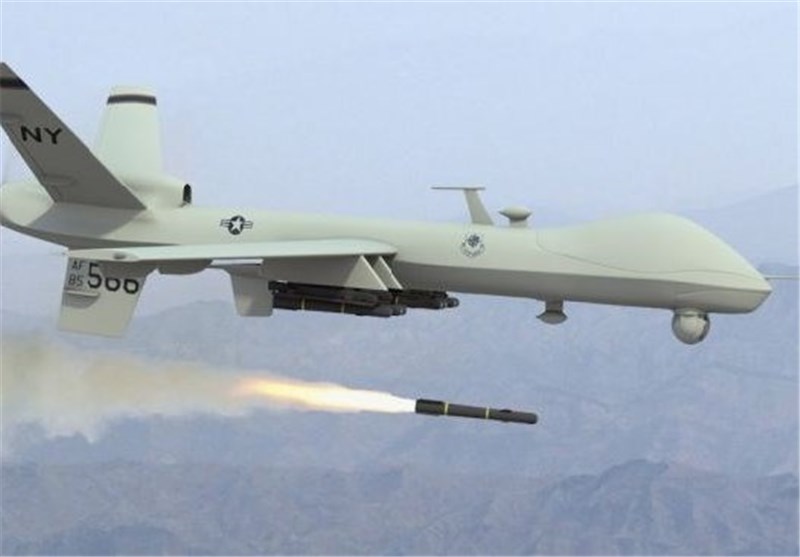 The US spy aircraft has routinely fire missiles into Waziristan tribal region which Pakistan says kills innocent people and that the attacks are against sovereignty of the country.
The United States has refused to halt the CIA's covert drone campaign.
"Pakistan has started preparations to raise the issue of drone attacks at the United Nations in accordance with the recommendation of the country's political parties," Foreign Office spokesman Aizaz Ahmad Chaudhry said, Xinhua reported.
Speaking at the weekly briefing in Islamabad, the spokesman said necessary directives have been issued to the Pakistani missions in New York and Geneva.
The spokesman rejected any agreement with the United States on the use of drone attacks and said these violate territorial sovereignty and integrity.
"The US drone strikes are counterproductive against the forces of terrorism and extremism," he said, adding the international community has also supported Pakistan's stance on drone attacks.