Iranian, Chinese Presidents Meet in Bishkek
TEHRAN (Tasnim) – Iranian President Hassan Rouhani, who is in the Kyrgyz capital, Bishkek, to attend the Shanghai Cooperation Organization (SCO) summit, met with Chinese President Xi Jinping.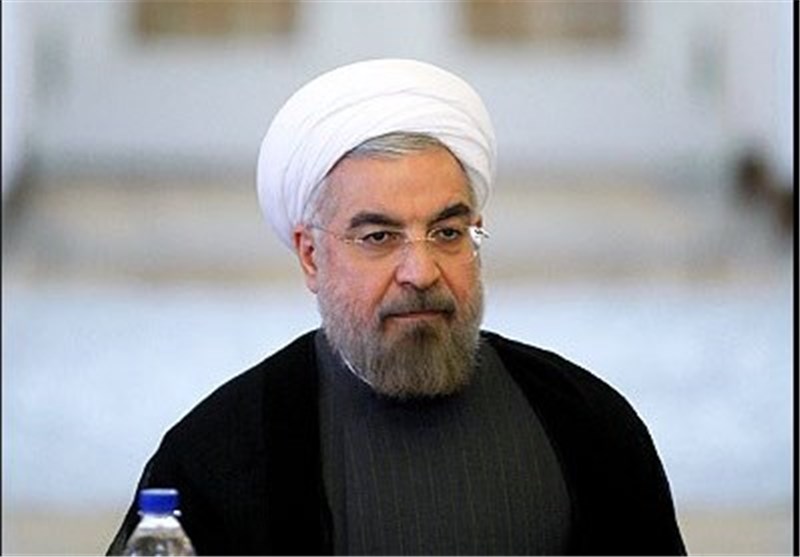 During the meeting on Thursday, the two leaders exchanged views on bilateral ties and issues of mutual concern.
Rouhani is in Bishkek for the 13th annual summit of the Shanghai Cooperation Organization, scheduled to be held on Friday.
Kyrgyzstan holds the current rotating presidency of the SCO.
The Shanghai Cooperation Organisation is a political, economic and military organization which was founded in 2001 in Shanghai by the leaders of China, Kazakhstan, Kyrgyzstan, Russia, Tajikistan, and Uzbekistan.
Iran, Pakistan, Afghanistan, India, and Mongolia are observer states of the SCO.