Assad: Syria Ceding Chemical Arms due to Russia Plan, not US Threats
TEHRAN (Tasnim) - Syria's decision to place its chemical weapons arsenal under international control was the result of Russia's proposal rather than the threat of a US military strike, President Bashar Assad stressed.
September, 12, 2013 - 17:52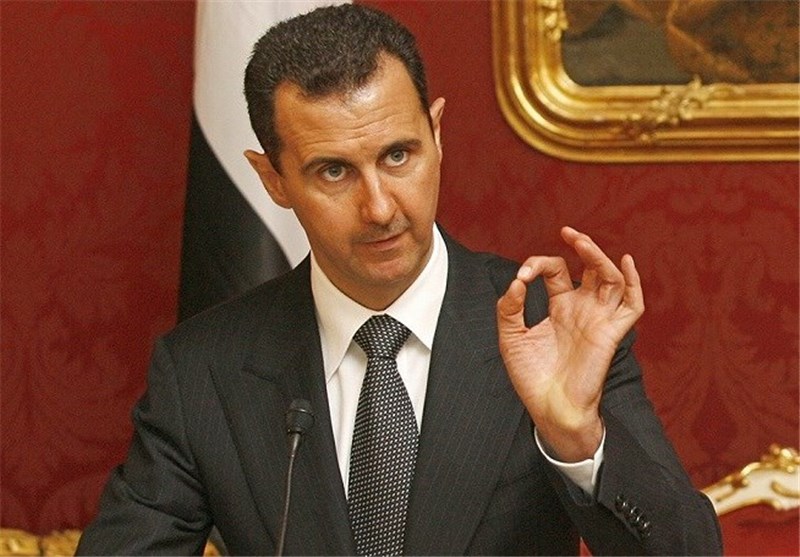 "Syria is handing over its chemical weapons under international supervision because of Russia," Assad said in an interview with state-run news channel Rossiya-24.
"The US threats did not influence the decision," he added, RT reported.
Syria will now give the UN the documents required for the procedure, the channel cited Assad as saying.
On Monday, as the White House was pushing for congressional approval of the military strike against the Syrian regime, Russia's Foreign Minister Sergey Lavrov urged Damascus to put its stockpile of chemical weapons under international control.
Moscow also called on the Syrian government to join the Organization for the Prohibition of Chemical Weapons.