Egypt Extends State of Emergency by 2 Months
TEHRAN (Tasnim) - Egypt extended a state of emergency by two months because of the security situation, the presidency said in a statement.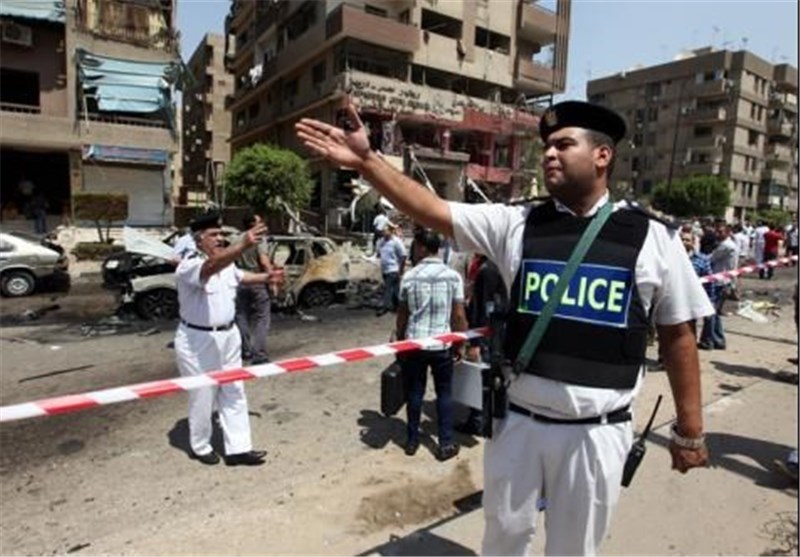 The most populous Arab state has been gripped by political turmoil since the army overthrew President Mohamed Mursi of the Muslim Brotherhood on July 3.
A week ago the interior minister survived an assassination attempt in Cairo.
The government originally announced a one-month state of emergency on August 14 and Thursday's announcement extended the order, which covers the whole country, to mid November, Reuters reported.
Egyptian security forces have been cracking down on the Muslim Brotherhood, smashing its protests in Cairo, killing hundreds of members and jailing the movement's top leaders.
The army-backed government has accused Brotherhood leaders of inciting the violence and authorities have imposed a dusk-to-dawn curfew.
Militant attacks against security forces in the lawless Sinai peninsula have also increased since Mursi was toppled.
On Thursday, gunmen shot and wounded two policemen in a car in the capital, the state news agency said.