4 Guilty of Delhi Gang Rape Sentenced to Death
TEHRAN (Tasnim) - All four men convicted of raping and murdering a 23-year-old woman in Delhi were sentenced to death on Friday, nine months after a crime whose savagery triggered furious protests across India.
September, 13, 2013 - 15:14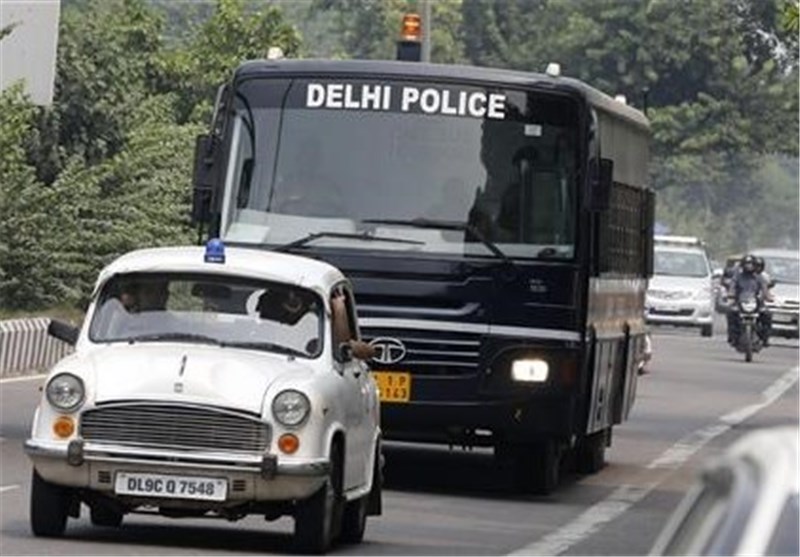 "Everybody got the death penalty," defense lawyer A.P. Singh told reporters outside the Delhi courtroom, where dozens of police had formed a barricade to keep crowds back.
One of the four men sentenced to death by hanging, gym instructor Vinay Sharma, was dragged out of the court crying, Reuters reported.
The victim, who was raped for an hour and tortured with an iron rod on a moving bus, became a symbol of the dangers women face in a country where a rape is reported on average every 21 minutes and acid attacks and cases of molestation are common.
"This has shocked the collective conscience of society," Judge Yogesh Khanna told the court, referring to the attack.
The four men were sentenced to death despite their lawyers' pleas to ignore popular and political pressure for a penalty handed down in only the "rarest of rare" cases.
Lawyer A.P. Singh, who represented two of the convicts in the trial, said hours before the sentencing that it would be "based on the emotions of the people".
"This sentencing is under political pressure," he said.
The sentencing capped a seven-month trial, often held behind closed doors, that was punctuated dramatically by a fifth defendant hanging himself in his jail cell. A sixth, who was under 18 at the time of the attack, was earlier sentenced to three years detention, the maximum allowed under juvenile law.
The four men were found guilty of luring the woman onto a bus, raping and torturing her with a metal bar and then throwing her naked and bleeding onto the road. She died two weeks later.
Violent protests exploded in several cities after the crime, a reaction commentators and sociologists said reflected a deep well of frustration that many urban Indians feel over what they see as weak governance and poor leadership on social issues.