President Rouhani: SCO Underlines Diplomacy as only Way for Syria Crisis
TEHRAN (Tasnim) – Iranian President Hassan Rouhani said the participants in the Shanghai Cooperation Organization (SCO) summit agreed that the ongoing crisis in Syria could only be resolved through political dialogue among all parties.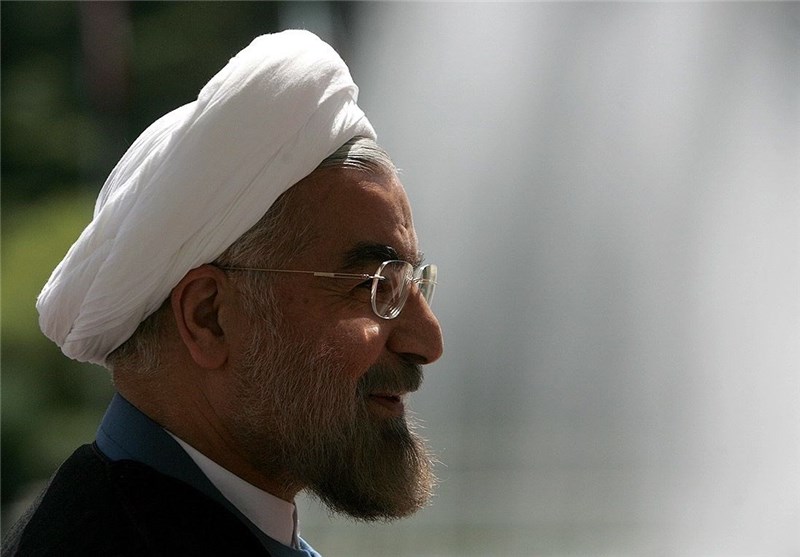 "In the final statement, it was emphasized that in the issue of Syria, the war and military intervention is unacceptable and the only solution would be political dialogue by the Damascus government and the opposition," Rouhani said in Tehran on Friday evening, referring to the Shanghai Cooperation Organization summit in the Kyrgyz capital city of Bishkek.
The SCO wrapped up its 13th annual summit on Friday. Kyrgyzstan holds the current rotating presidency of the SCO.
Rouhani also added that the entire member and observer states of the organization insisted that the standoff between Iran and western countries over Tehran's nuclear program would be resolved through political dialogue alone.
Iran and the Group 5+1 (the five permanent UN Security Council members plus Germany) have held several rounds of talks on a range of issues, with the main focus being on Tehran's nuclear energy program.
The two sides wrapped up their latest round of negotiations in April in the Kazakh city of Almaty. An earlier meeting was held in Almaty in February.
Iran, a signatory to the Non-Proliferation Treaty, considers nuclear enrichment an inalienable right, and has on numerous occasions reiterated that it wants nuclear energy for purely peaceful purposes, and that it is on religious, ethical and practical grounds opposed to nuclear weapons.