Zarif Rejects Report on Response to Obama's Letter
TEHRAN (Tasnim) – Iranian Foreign Minister Mohammad Javad Zarif categorically denied media reports that he responded to a letter by US President Barack Obama on behalf of President Hassan Rouhani.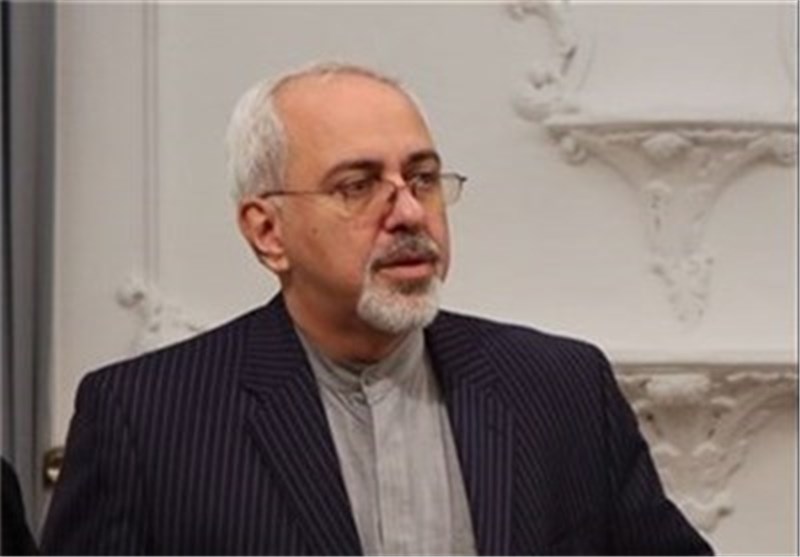 "I have not answered anyone's letter," Zarif told Tasnim News Agency on Sunday, answering a question about the exchange of letters between Iran and the US and his response to Obama's letter.
As regards President Rouhani's upcoming visit to the UN, Zarif said relevant planning is underway and yet to be finalized.
Zarif's remarks came a few days after Los Angeles Times claimed that the Obama administration and the new leadership in Iran are communicating about Syria and are moving behind the scenes toward direct talks that both governments hope can ease the escalating confrontation over Tehran's nuclear program.
President Obama reportedly reached out to Iran's president, Hassan Rouhani, through an exchange of letters in recent weeks, the report added.
Rouhani is scheduled to address the United Nations General Assembly on September 24, and the daily quoted US officials as saying that it is possible they will meet with Rouhani on the sidelines.
On Wednesday, Zarif had ruled out the possibility of any "direct meeting" with US officials on the sidelines of the forthcoming UN General Assembly in New York.
"There is no plan for a direct meeting with US officials," Zarif said on the sidelines of the Iranian cabinet's weekly session here in Tehran.