Lawmaker: MKO Expulsion to Restore Regional Security
TEHRAN (Tasnim) – An Iranian legislator predicted that expulsion of Mojahedin-e Khalq Organization (MKO) terrorists from Iraq would help return security to the region.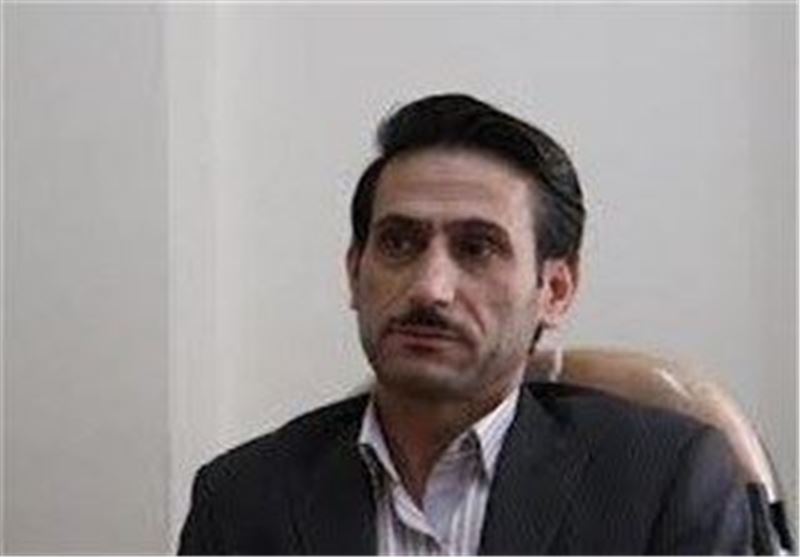 "Expulsion of the terrorist group from Camp Ashraf, and eventually from Iraq's soil, will return security and calm to the region," member of the Parliament's National Security and Foreign Policy Commission Ahmad Shohani told Tasnim on Sunday.
The notorious Camp Ashraf, which used to host thousands of MKO terrorists in eastern Iraq in the past, was fully evacuated by the Iraqi authorities from its much-hated residents on September 11, 2013.
The evacuation took place under the supervision of UN officials and more than 30 MKO terrorists were removed from the camp in Iraq's Diyala province, about 80 kilometers west of the Iranian border and 40 kilometers north of Baghdad.
The eviction came days after more than 50 MKO members were killed in clashes inside the camp that had housed them for years.
Shohani further called on the western countries to extradite MKO members and ring leaders to Iran to stand trial, saying, "their (MKO terrorists') existence will imperil the lives of people."
The MKO -- listed as a terrorist organization by much of the international community -- fled Iran in 1986 for Iraq, fought on the side of Saddam Hussein during the Iraqi imposed war on Iran (1980-88), and was given a camp by Saddam.
The group has been behind numerous acts of terror against Iranian civilians and officials, and was involved in the 1991 bloody repression of Shiite Muslims in southern Iraq, and the massacre of Iraqi Kurds in the country's north.