Minister Downplays MKO's Accusations about Abduction of Members
TEHRAN (Tasnim) - Iran's intelligence minister on Sunday played down the significance of the recent claims raised by the terrorist Mojahedin-e Khalq Organization that a number of MKO members were abducted in the recent events in the former MKO's training camp in Iraq, Camp Ashraf.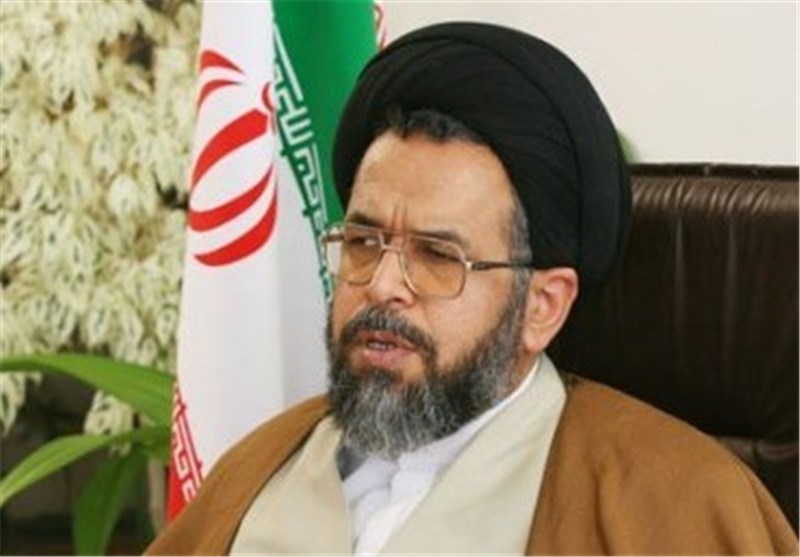 The terrorist group claimed that seven of its members had been abducted and that Iraqi authorities planned to hand them over to Iran. It said that the seven people abducted from Camp Ashraf were being held at a detention facility near Baghdad airport.
When asked about the claim, Iran's Intelligence Minister Seyed Mahmoud Alavi pointed to a verse from the holy Quran, and stresssed that such news disseminated by the group "lacks authenticity".
This comes after more than 50 MKO members were killed in the outbreak of violence at Camp Ashraf, which used to house MKO terrorists for many years, on September 1.
The clashes took place before the final expulsion of MKO members from the camp ten days later.
The MKO -- listed as a terrorist organization by much of the international community -- fled Iran in 1986 for Iraq, fought on the side of Saddam Hussein during the Iraqi imposed war on Iran (1980-1988), and was given a camp by Saddam.
The group has been behind numerous acts of terror against Iranian civilians and officials, and was involved in the 1991 bloody repression of Shiite Muslims in southern Iraq, and the massacre of Iraqi Kurds in the country's north.