UN Chemical Inspectors Submit Syria Report
TEHRAN (Tasnim) - UN chemical weapons inspectors handed their report into an alleged gas attack in Syria to Ban Ki-moon, the UN secretary-general.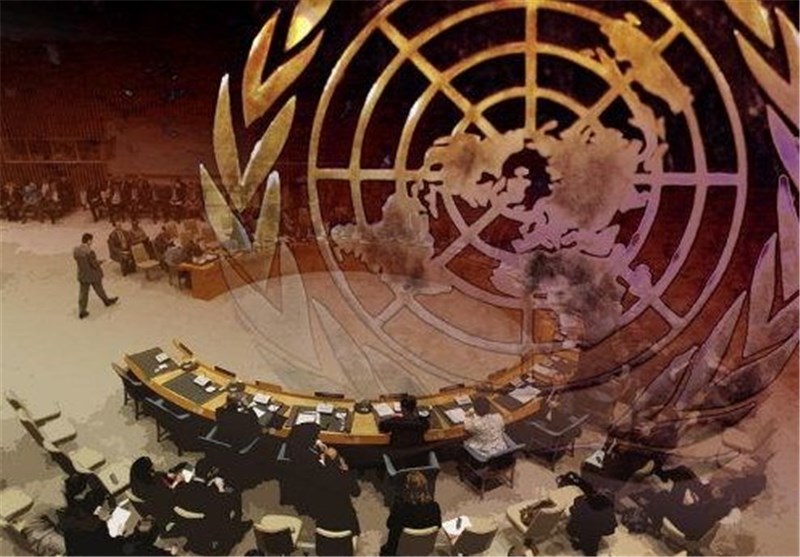 The report into the incident, in which more than 1,400 people are reported to have died last month on the outskirts of Damascus, will be unveiled later on Monday.
UN spokesman Martin Nesirky said the secretary-general will brief a closed session of the UN Security Council on its contents on Monday morning. He will also brief the 193-member General Assembly later that day.
The inspection team led by Swedish expert, Ake Sellstrom, was mandated to report on whether chemical weapons were used in the Damascus suburbs and, if so, which chemical agents were used - not on who was responsible.
UN inspectors arrived in Syria in March to investigate the alleged use of chemical weapons near Aleppo. But after the attack in Eastern Ghouta, the team shifted its focus.
Although the report is likely to say that chemical weapons were used, it will not clearly state was responsible for the strike, Al Jazeera reported.
The submission of the inspectors' report came just hours after a Syrian minister declared a joint US-Russian plan to remove Syria's chemical weapons a "victory" that averts war.
"On one hand, it helps the Syrians emerge from the crisis and on the other it has allowed for averting war against Syria," Ali Haidar, minister of state for National Reconciliation, told Russian news agency Ria Novosti on Sunday.
"It's a victory for Syria that was achieved thanks to our Russian friends."
Syria said it will commit to the plan to eradicate its chemical weapons once it has UN approval, Omran al-Zoubi, Syria's information minister, told ITN on Sunday, adding that the regime had already begun preparing relevant documents.
"Syria is committing itself to whatever comes from the UN," he said.
"We accept the Russian plan to get rid of our chemical weapons. In fact we've started preparing our list."