Inter-Korean Industrial Zone Reopens
TEHRAN (Tasnim) - South Korean businessmen crossed into North Korea on Monday as the joint Kaesong industrial zone reopened five months after it was closed by soaring military tensions and threats of war.
September, 16, 2013 - 12:13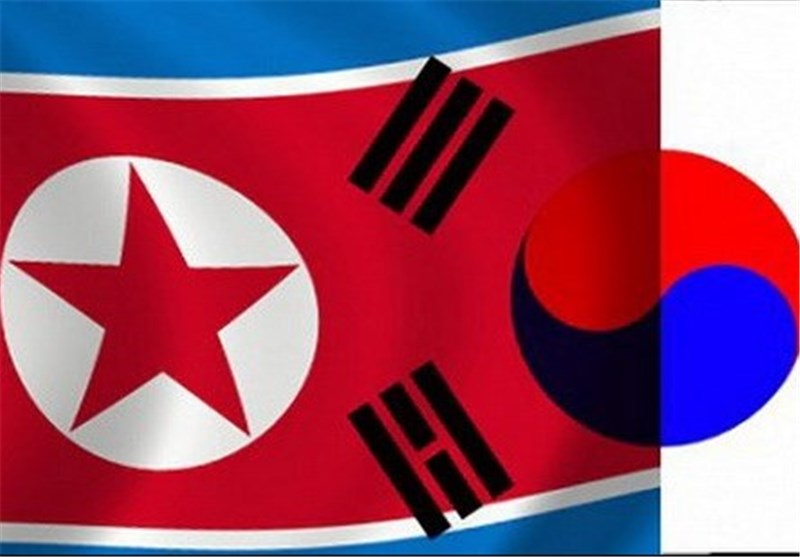 In the most tangible outcome to date of recent efforts to improve inter-Korean relations, dozens of cars, trucks and factory managers crossed the border shortly after 8:30am (2330 GMT Sunday).
"I hope we can work together well again, just like before," said the 50-year-old manager of a Seoul textile company who declined to be named, AFP reported.
The optimistic mood at the Kaesong border checkpoint contrasted sharply with the sense of impending disaster that had loomed over the closure of Kaesong back in April.
Months of heightened military tensions, with Pyongyang issuing daily apocalyptic threats of nuclear strikes, saw North Korea withdraw its 53,000-strong workforce from the joint industrial zone.
As military tensions eased, the two Koreas agreed last month to work together to resume operations.
As part of the deal, the North accepted the South's demand that efforts be made to encourage foreign investment in Kaesong.
Born out of the "sunshine" reconciliation policy initiated in the late 1990s by then-South Korean president Kim Dae-Jung, Kaesong was established in 2004 as a rare symbol of inter-Korean cooperation.