Australia Child Abuse Commission Begins Public Hearings
TEHRAN (Tasnim) - Australia's national inquiry into child sexual abuse began public hearings, as the panel said more than 4,000 victims had come forward.
September, 16, 2013 - 13:47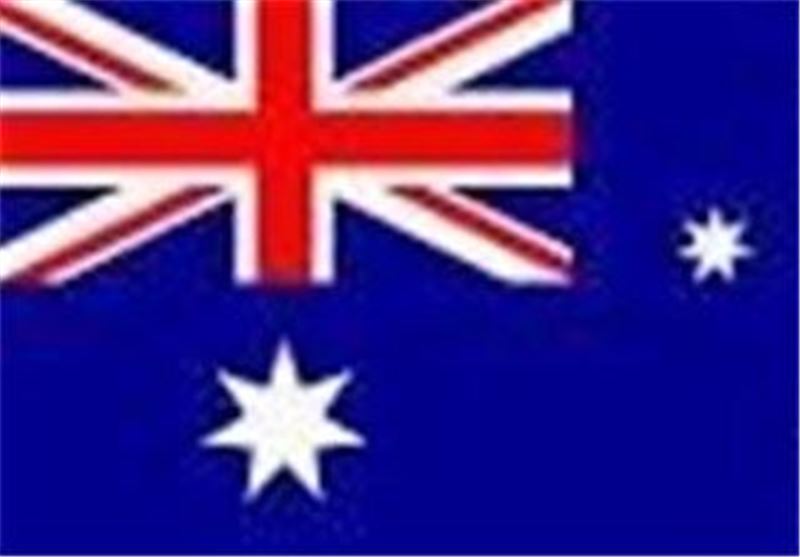 The Royal Commission into Institutional Responses to Child Sexual Abuse will examine religious groups, NGOs and state-care providers.
The commission, which launched in April, began private hearings with victims earlier this year. It was set up amid claims of abuse in the Catholic Church, BBC reported.
"It is now well known that the sexual abuse of children has been widespread in the Australian community, however the full range of institutions in which it has occurred is not generally understood," commission chair Justice Peter McClellan said.
"Many of the stories we are hearing will shock many people."
The commission is set to look at organisations including Scouts Australia and Hunter Aboriginal Children's Services in its first public hearing, which is taking place in Sydney.
Later public hearings are expected to examine the YMCA, a children's home run by the Anglican Diocese of Grafton, and the Catholic Church's procedures for responding to allegations of child sexual abuse.
Separate inquiries are also taking place in the states of New South Wales and Victoria.
The Royal Commission was announced in November by former Prime Minister Julia Gillard. It came after a top policeman, Detective Chief Inspector Peter Fox, accused the Catholic Church of trying to silence investigations into allegations of abuse, and called for formal inquiry.