MP: US Retreat from Syria War Signifies Iran's Might
September, 16, 2013 - 13:34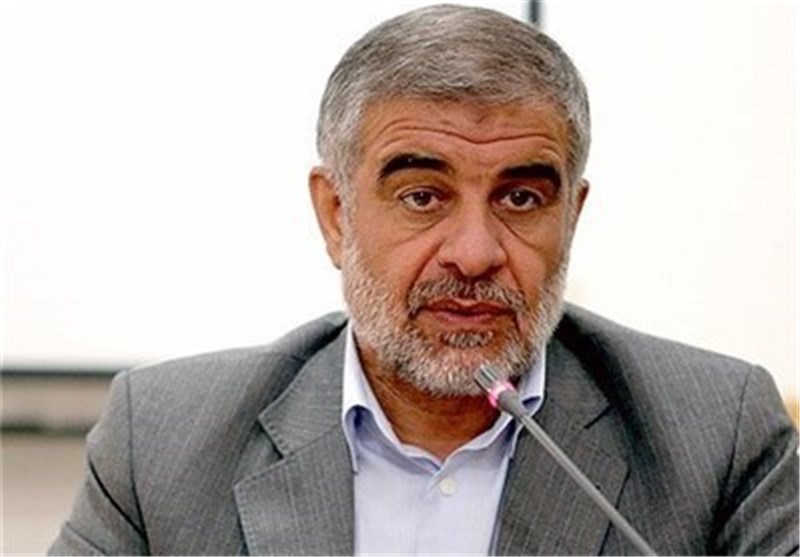 TEHRAN (Tasnim) – A prominent Iranian legislator said Tehran has had a leading role in averting a possible war in Syria, and added that the US decision to retreat from a military action against Damascus is a testimony to the Islamic Republic's might.
The most important reason that a possible military assault against Syria did not occur was the Islamic Republic's might and its dominance in the region, Mohammad Saleh Jokar, a member of Iranian parliament's National Security and Foreign Policy Commission, told Tasnim on Sunday.
The Americans were fearful of the aftermath of their move, and could not muster any support for their adventurism in the region, he added.
The US had threatened military action against the Syrian government in the wake of a chemical weapons attack in the suburbs of Damascus on August 21 which it blamed on forces loyal to Syrian President bashar al-Assad, a charge strongly denied by the government.
But the Obama administration, failing to win widespread support for intervention in Syria abroad and at home, opted to work on a diplomatic solution with Russia, a key Syrian ally, which had proposed putting Syria's chemical weapons stockpile under control of the international community for its eventual decommissioning.
On Saturday, American and Russian diplomats in Geneva reached an agreement aimed at setting a timetable for destruction of Syria's chemical weapons and averting a proposed US military strike against the country.
The agreement obliges Syria to provide full details of its chemical weapons stockpile within a week - with the arsenal to be dismantled by mid-2014.