Israeli Raid in West Bank Kills Palestinian
TEHRAN (Tasnim) - Israeli troops shot and fatally wounded a Palestinian during a raid on his home in a refugee camp in the occupied West Bank, the Israeli army and Palestinian security officials said.
September, 17, 2013 - 16:54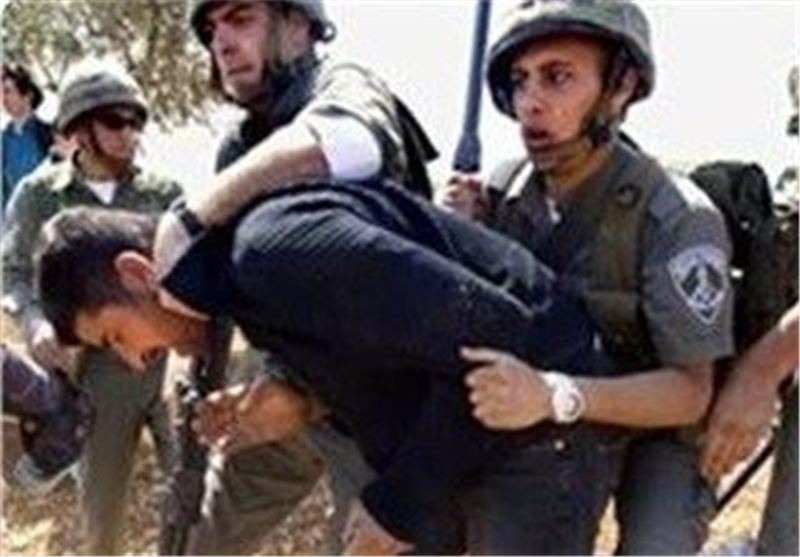 Palestinian security sources named the dead man as Islam al-Tubasi, 21, and said he was shot as troops stormed his home in the Jenin refugee camp in the northern West Bank.
The sources had no information on whether he was engaged in armed activity but said that his brother, who had been active in Islamic Jihad, was shot dead by troops in 2006.
In a separate development, Israeli forces made a limited incursion east of Khan Younis in the southern Gaza Strip, Al Jazeera reported.
Local residents said that several military vehicles, including bulldozers, penetrated 200 metres east of Khuza'a village and bulldozed lands along the security fence and moved north towards the neighbourhood of Abasan.