Iraqi Official Urges Regional Partnership to Settle Syria Crisis
September, 17, 2013 - 18:19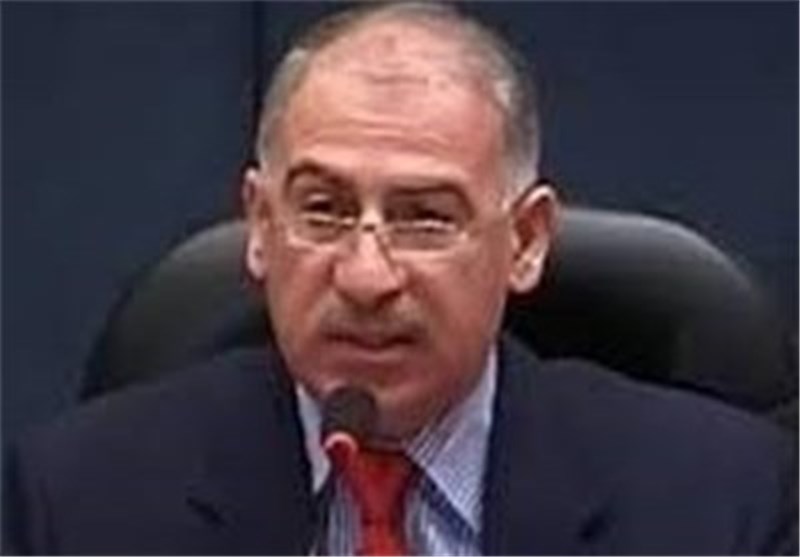 TEHRAN (Tasnim) – Iraqi Parliament Speaker Osama al-Nujaifi called on the regional and Muslim countries to promote cooperation in order to put an end to the lingering crisis in Syria.
"The Syrian crisis is a fire that has been set to the body of the Islamic world, and this fire should be extinguished with the cooperation of the Islamic and regional countries," Nujaifi told reporters at Mehrabad International Airport on Tuesday, upon leaving Tehran for his country.
The Iraqi parliament speaker wrapped up his 4-day visit to Iran today, after meeting some senior Iranian officials.
"Iraq is suffering from radicalism in Syria, and this matter should be finished," Nujaifi pointed out.
During his stay in Tehran, the Iraqi official had meetings with Iran's president, parliament speaker and the foreign minister.
The main topics of discussion with Iranian politicians, Nujaifi said, concerned restoration of peace and stability to the region.
Also in their Monday meeting in Tehran, parliament speakers of Iran and Iraq emphasized that the Syrian crisis would be resolved only through a political approach, and both described the presence of terrorists in Syria as a problem for the whole region.
"The two countries believe in political solution as the sole way to resolve the Syrian conditions, and consider terrorists as a problem for the whole region," Iranian Parliament Speaker Ali Larijani said.