Rouhani Hopes for Strengthened Ties with Mexico
TEHRAN (Tasnim) - Iranian President Hassan Rouhani, in a message to his Mexican counterpart, said he hopes that relations between Tehran and Mexico City would further expand in future.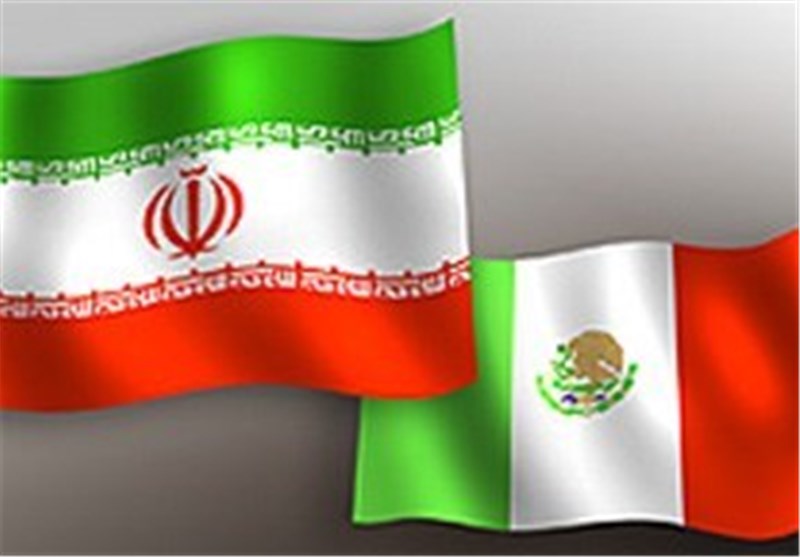 The Iranian president sent a message to his Mexican counterpart Enrique Pena Nieto on Wednesday, in which he extended Tehran's congratulations to the government and nation of Mexico on the 203rd anniversary of the Latin American country's independence.
"I hope that given the onset of the new activity (of the new administration) in the Islamic Republic of Iran, we would witness further increase in cooperation in line with mutual interests of the two nations, and in bilateral and international levels," part of the message read.
Mexico celebrates its independence from Spain every September 16 with parades, festivals and feasts. The Mexican War of Independence (1810–1821) was an armed conflict between the people of Mexico and the Spanish colonial authorities which started on 16 September 1810.
Mexico has the second-largest economy in Latin America and is a major oil producer and exporter.With an estimated population of over 116 million, it is the eleventh most populous and the most populous Spanish-speaking country in the world and the second most populous country in Latin America.