UN Inspector: Team to Return to Syria within Weeks
TEHRAN (Tasnim) - The chief UN chemical weapons inspector said his team will return to Syria "within weeks" to complete the investigation it had started before the August 21 gas attack of other alleged chemical weapons attacks in the country.
September, 18, 2013 - 19:42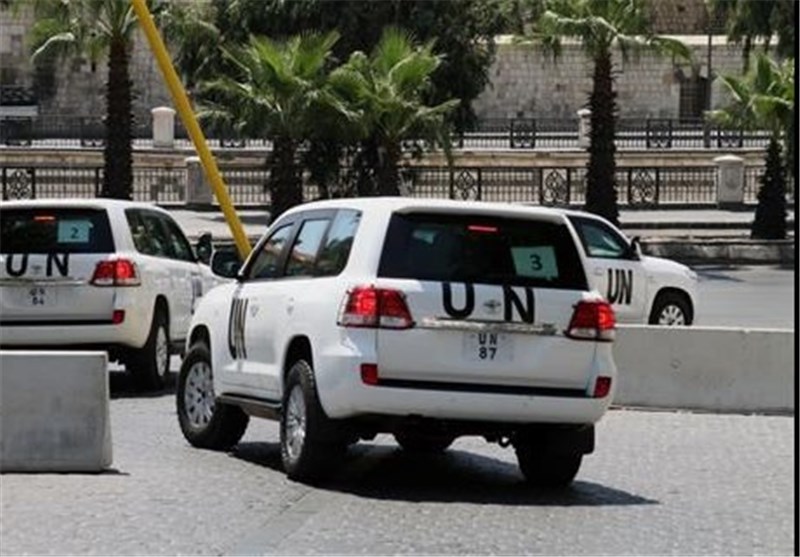 Ake Sellstrom told AP Wednesday that the team will evaluate "allegations of chemical weapons use from both sides, but perhaps mainly from the Syrian government's side."
He said he doesn't currently think there is a need for more investigations of the Aug. 21 attacks, but said "if we receive any additional information it will be included next time we report."
He declined to specify where the inspectors would go or which specific events they would look more closely at.