Analyst Views Heroic Flexibility as Mix of Power, Resilience
TEHRAN (Tasnim) – An expert on strategic issues said the concept of 'heroic flexibility' is a blend of power and resilience in dealing with diplomatic affairs.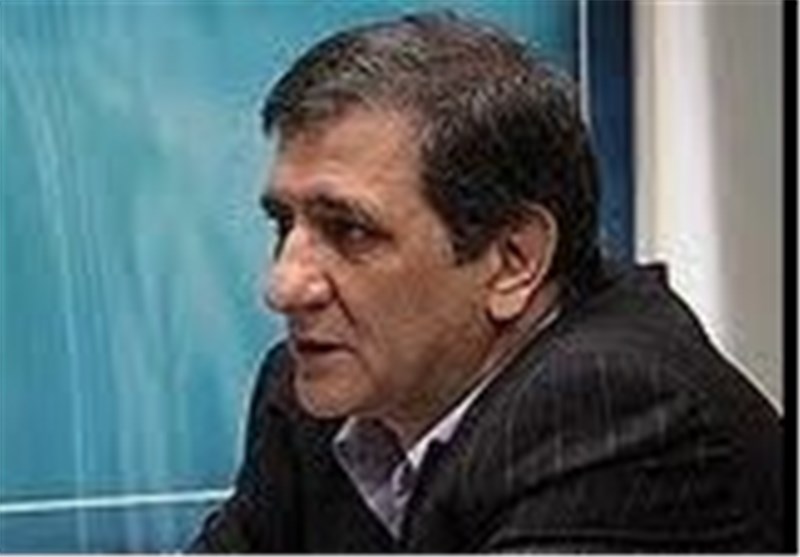 "Diplomacy is in fact the manner of encountering the arena of problems and solutions," and the notion of heroic flexibility mentioned by Supreme Leader of the Islamic Revolution Ayatollah Seyed Ali Khamenei is a combination of power and resilience, Mohammad Farhad Koleini said.
He added that heroic flexibility is actually a way to achieve common goals without compromising the principles.
Ayatollah Khamenei stated on Tuesday that he approved of the policy of heroic flexibility in dealing with other countries.
Addressing a gathering of the Islamic Revolution Guards Corps (IRGC) commanders and veterans yesterday, the Leader said that he endorses "wise" and "correct" measures in domestic and foreign policies, adding, "I agree with what I called a few years ago 'heroic flexibility' because this move is very good on some occasions and is necessary, but only with commitment to a main condition."
The main condition is to thoroughly understand the "nature" of the other side and its objectives, the Leader added.