Official: Heroic Flexibility Adopted from Position of Power
TEHRAN (Tasnim) - A senior Iranian judiciary official said heroic flexibility is one of the expectations of the Supreme Leader of the Islamic Revolution from the country's diplomatic apparatus, adding this approach was taken from the position of power.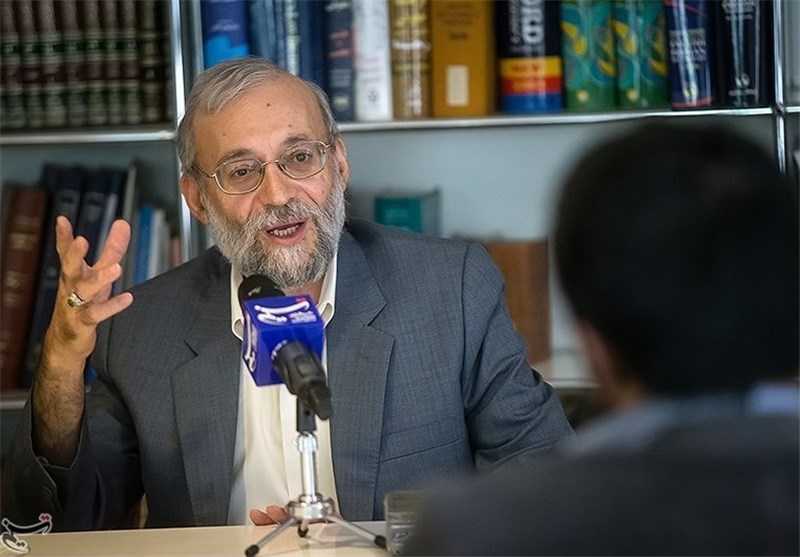 "The democratic nature of the Islamic establishment inside (the country) and Iran's influence in the region are very important; The Leader's call for heroic flexibility is very meaningful and comes from the position of power," Secretary General of Iran's High Council for Human Rights Mohammad Javad Larijani said on Wednesday.
He further said the country's diplomacy on the international stage should be in step with and reflect Iran's true standing and its massive capabilities.
Ayatollah Khamenei stated on Tuesday that he approved of the policy of heroic flexibility in dealing with other countries.
Addressing a gathering of the Islamic Revolution Guards Corps (IRGC) commanders and veterans yesterday, the Leader said that he endorses "wise" and "correct" measures in domestic and foreign policies, adding, "I agree with what I called a few years ago 'heroic flexibility' because this move is very good on some occasions and is necessary, but only with commitment to a main condition."
The main condition is to thoroughly understand the "nature" of the other side and its objectives, the Leader added.