3 Russian Warships Head to Indian Ocean
September, 19, 2013 - 14:01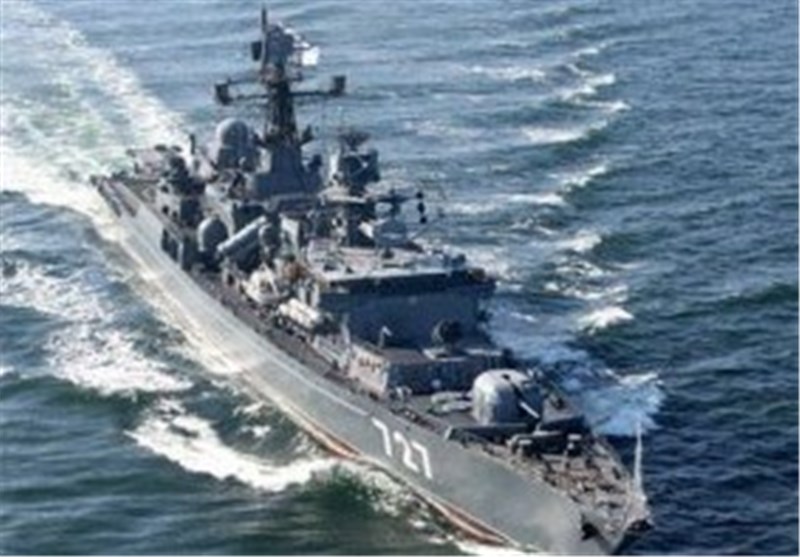 TEHRAN (Tasnim) - A group of warships from Russia's Pacific Fleet are heading to the Indian Ocean, the Russian Navy said Wednesday.
"Missile cruiser Varyag heads to the Indian Ocean to conduct scheduled operations," a source with the Russian Navy told Xinhua by phone.
The source did not rule out that Varyag might proceed to the Mediterranean Sea later to relieve the ships currently stationed there.
According to the Pacific Fleet's spokesman, Roman Martov, Varyag is accompanied by two auxiliary ships.
The three ships' destination is the Bay of Aden, Martov told RIA Novosti news agency.
Up till now, the Russian permanent naval group in that region consists of large landing ships Peresvet, Admiral Nevelski, Minsk, Novocherkassk and Alexander Shabalin; anti-submarine ship Admiral Panteleyev; and guard ship Neustrashimyi.
Russia also plans to deploy two more warships to the Eastern Mediterranean late September.